🌟𝗠𝗮𝗺𝗮𝗹𝗮𝗻𝗱 𝗟𝘂𝘅𝗲 𝗟𝘂𝘅𝘂𝗿𝘆 𝗗𝗶𝗮𝗽𝗲𝗿 𝗕𝗮𝗰𝗸𝗽𝗮𝗰𝗸🌟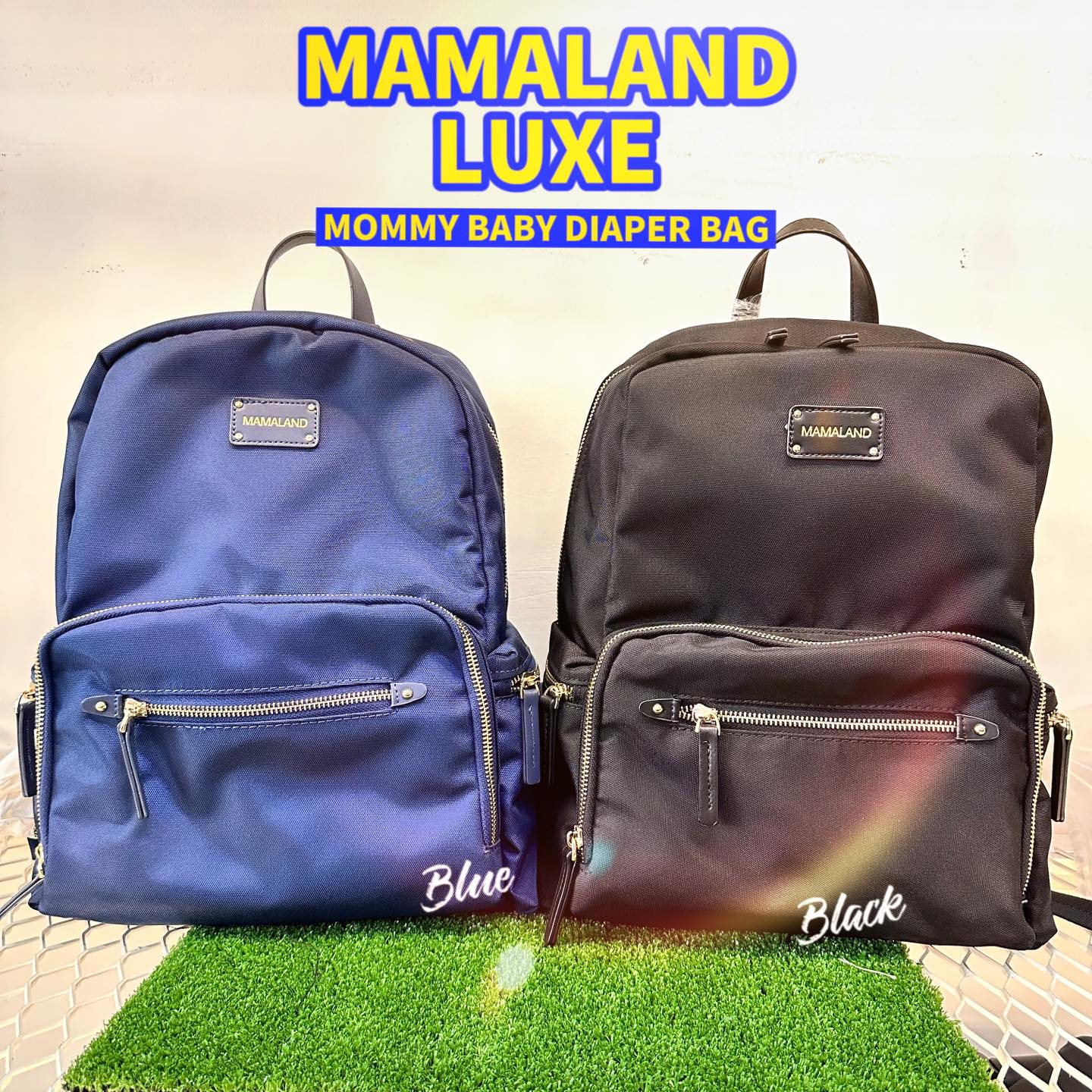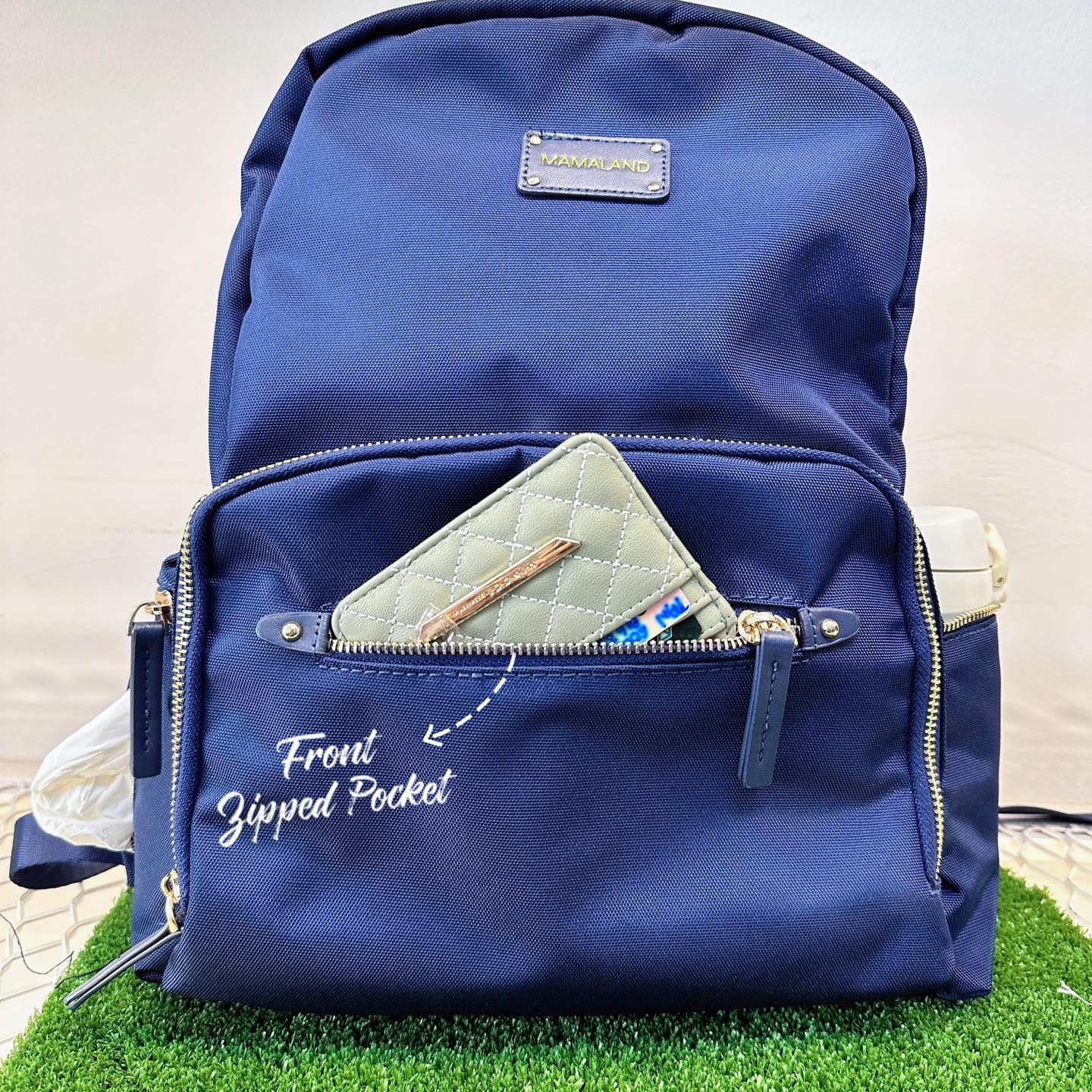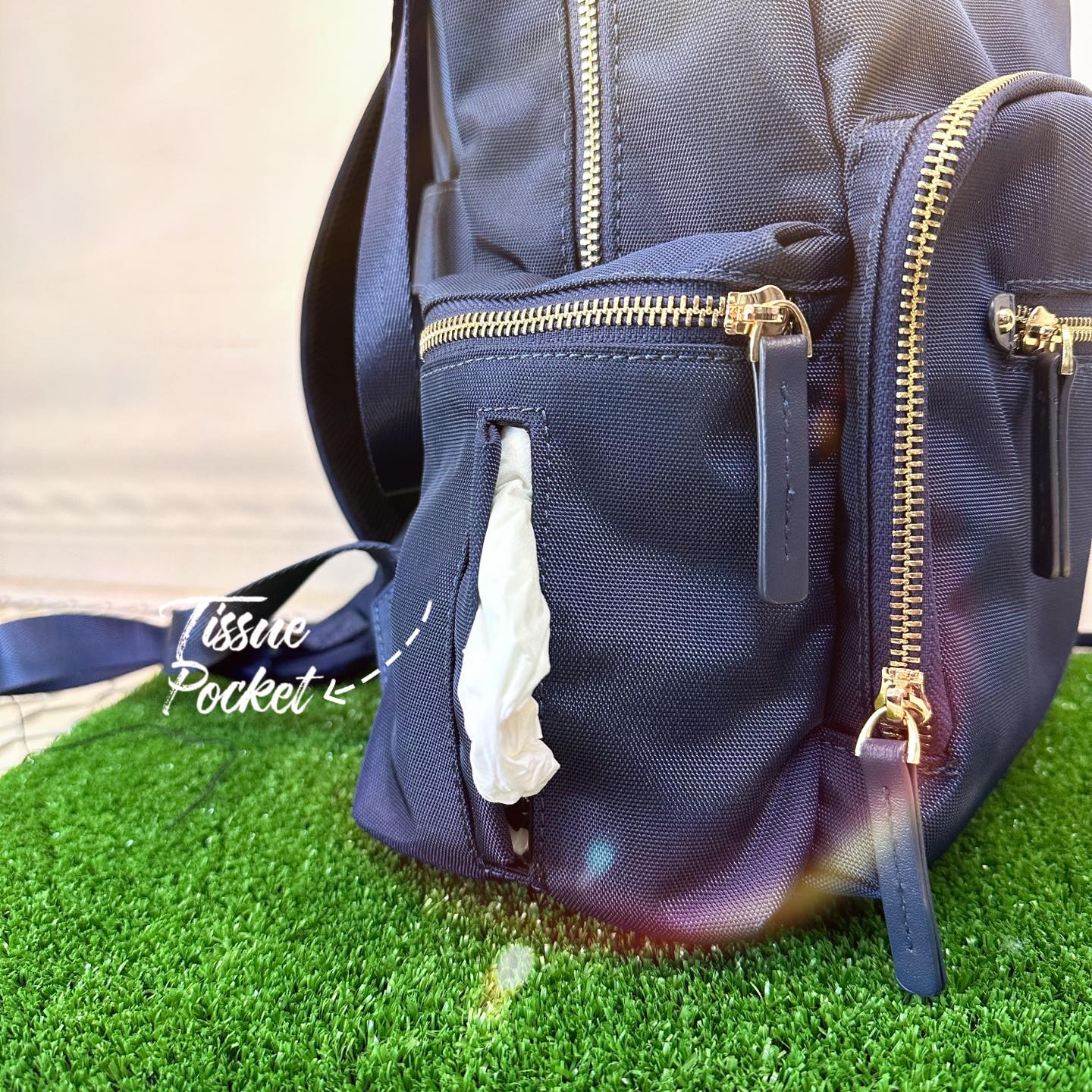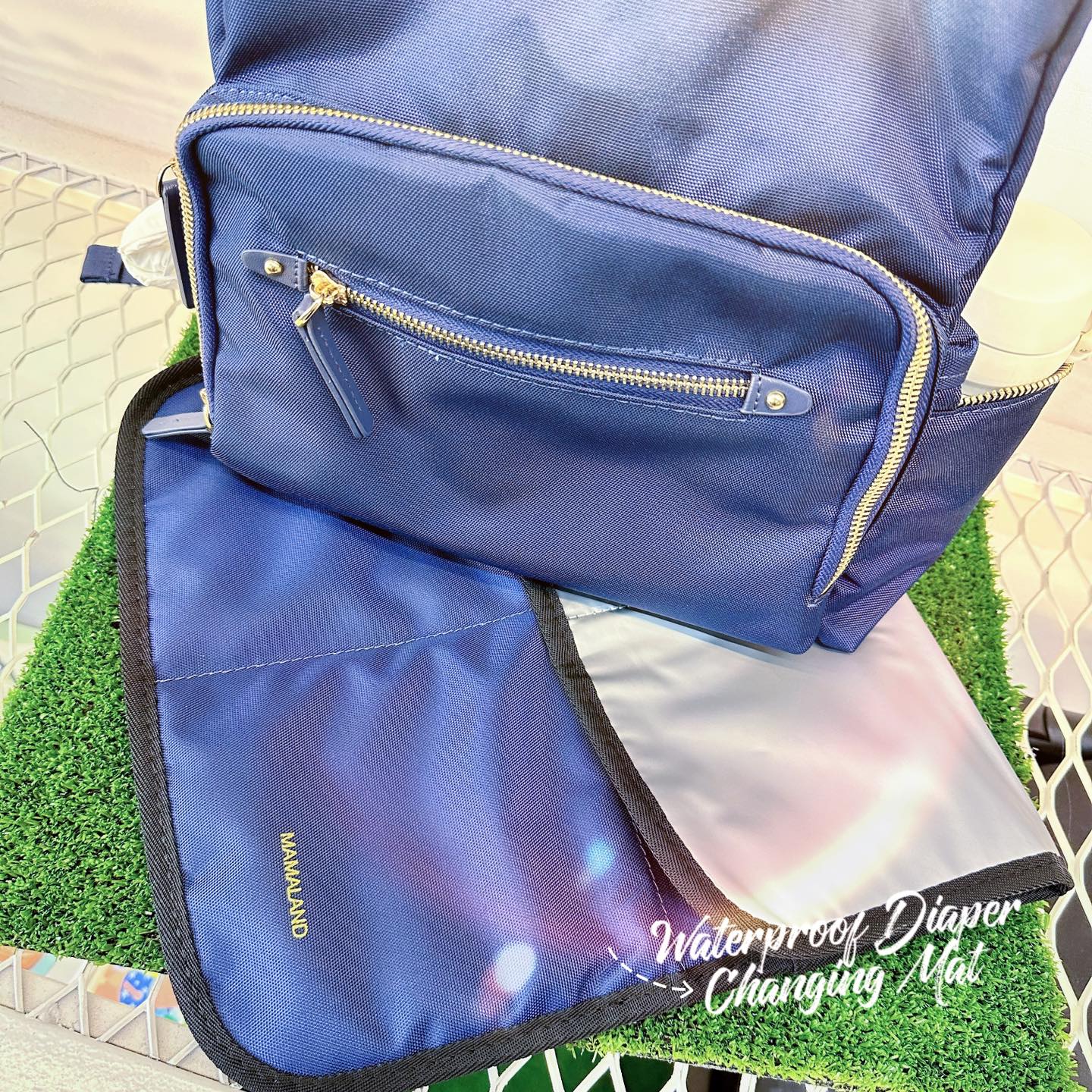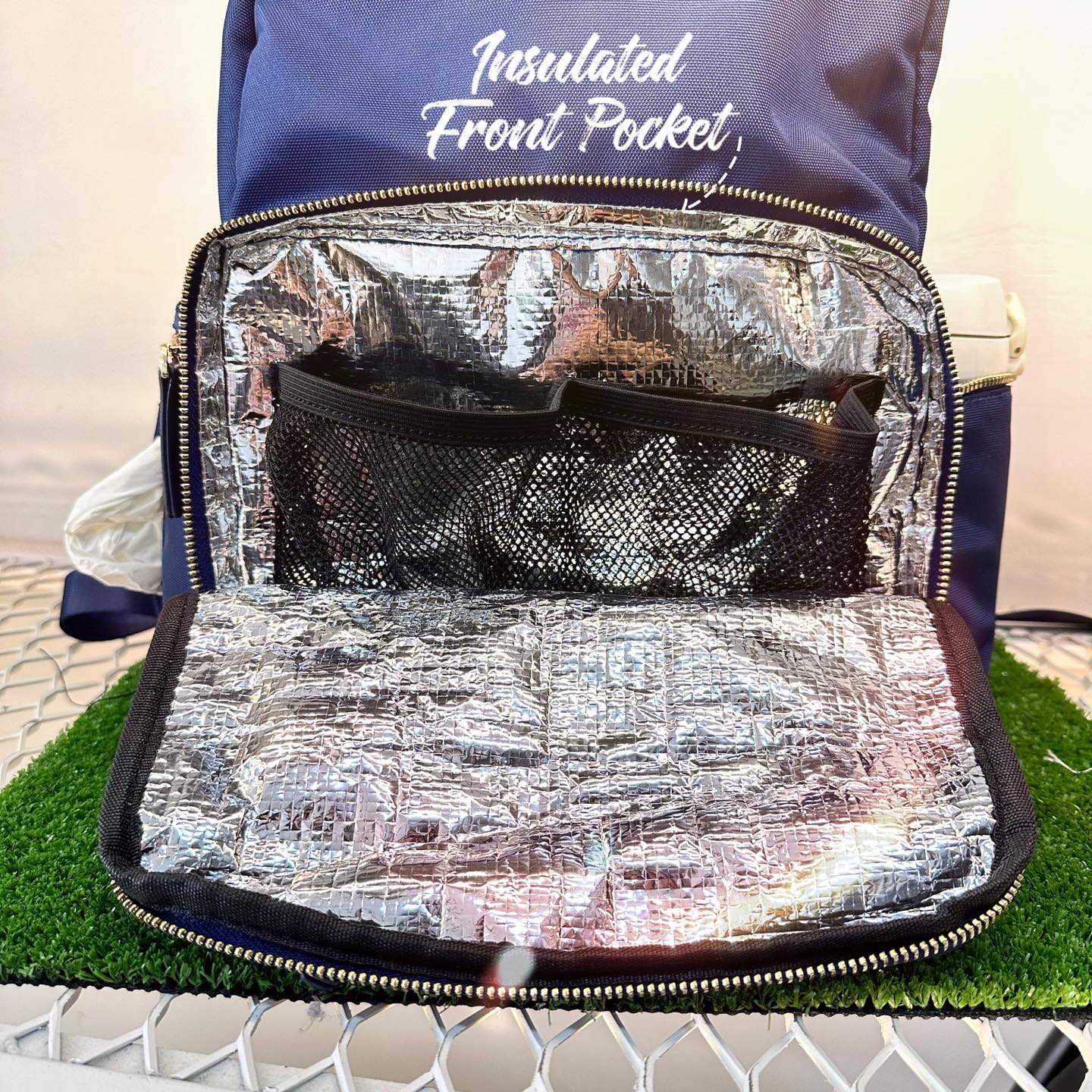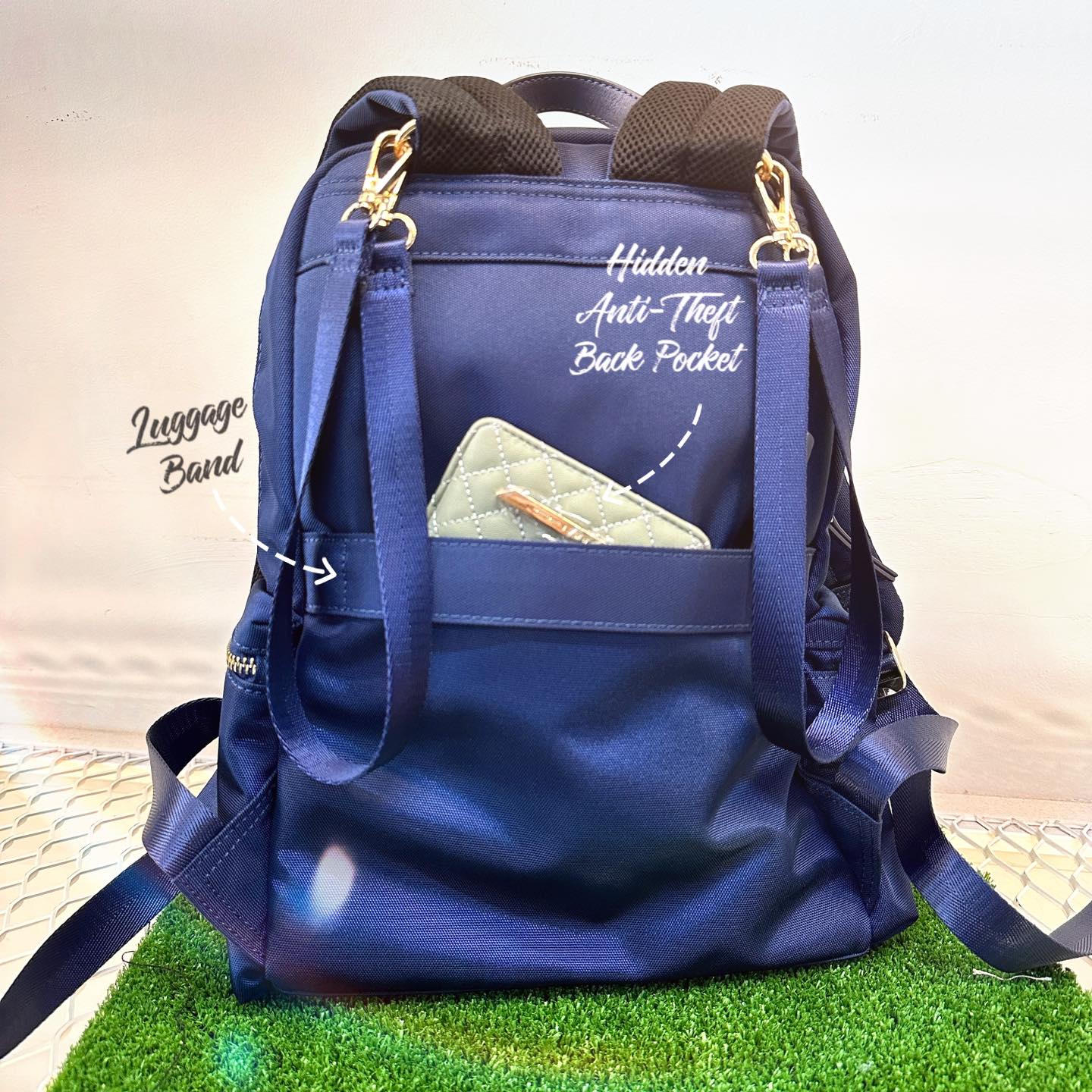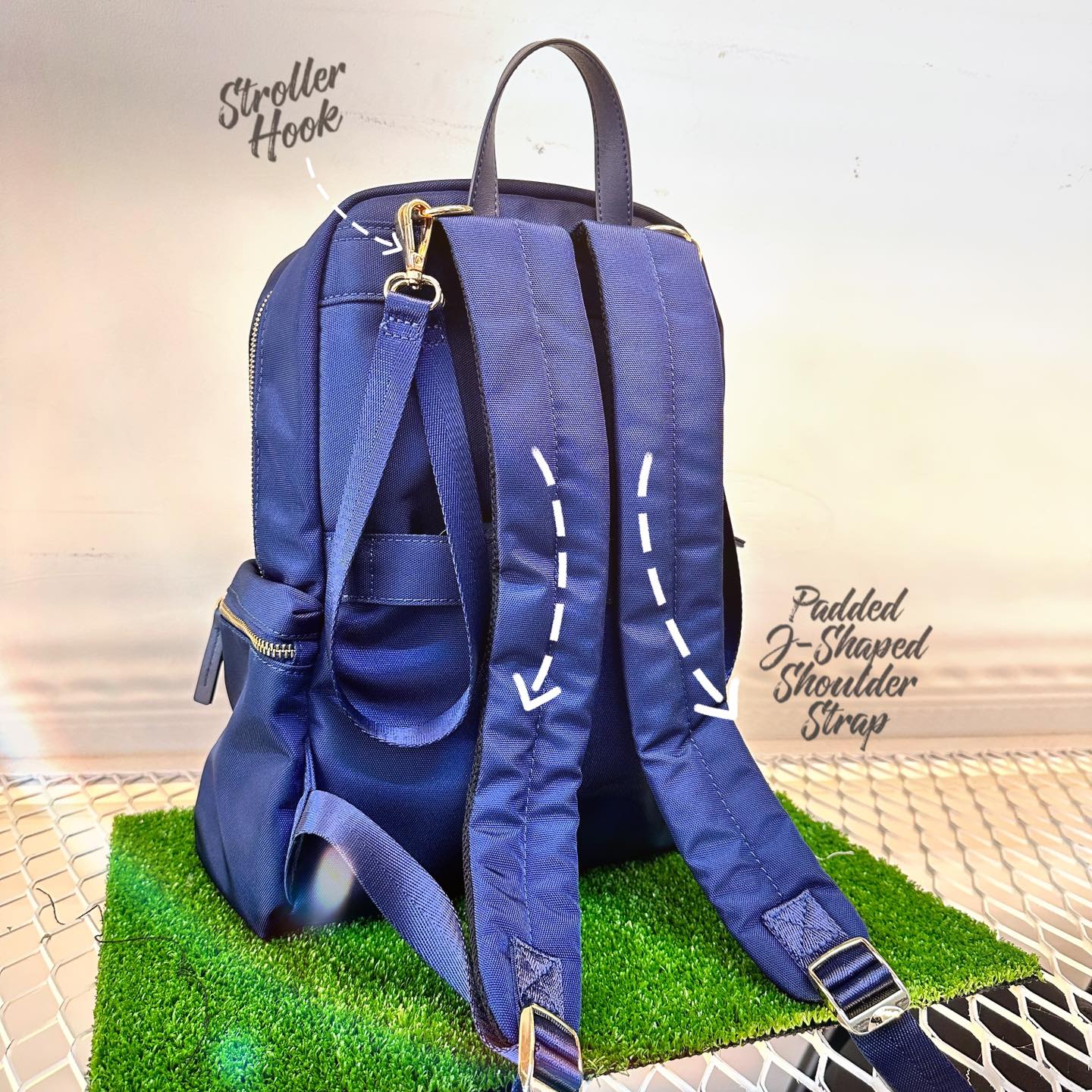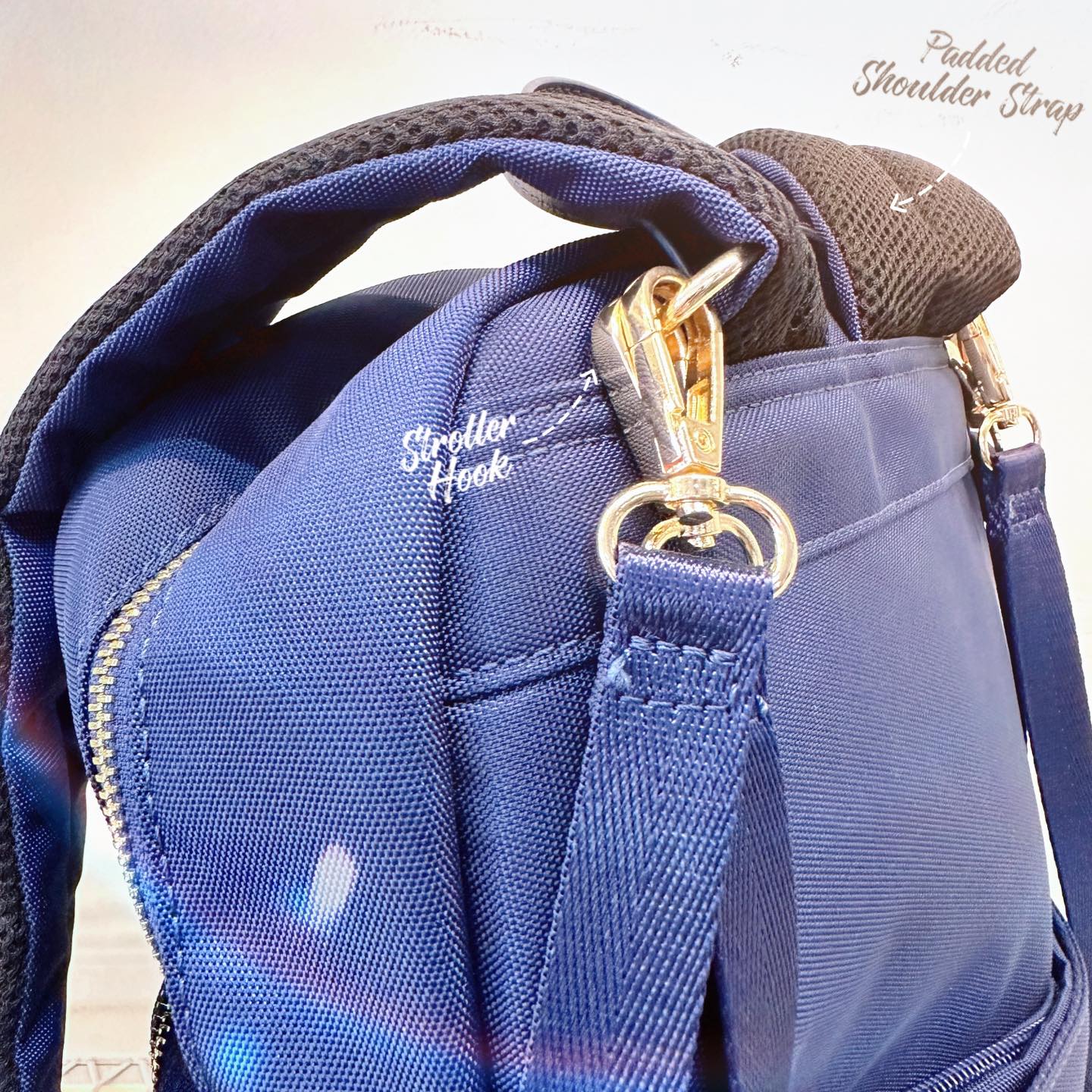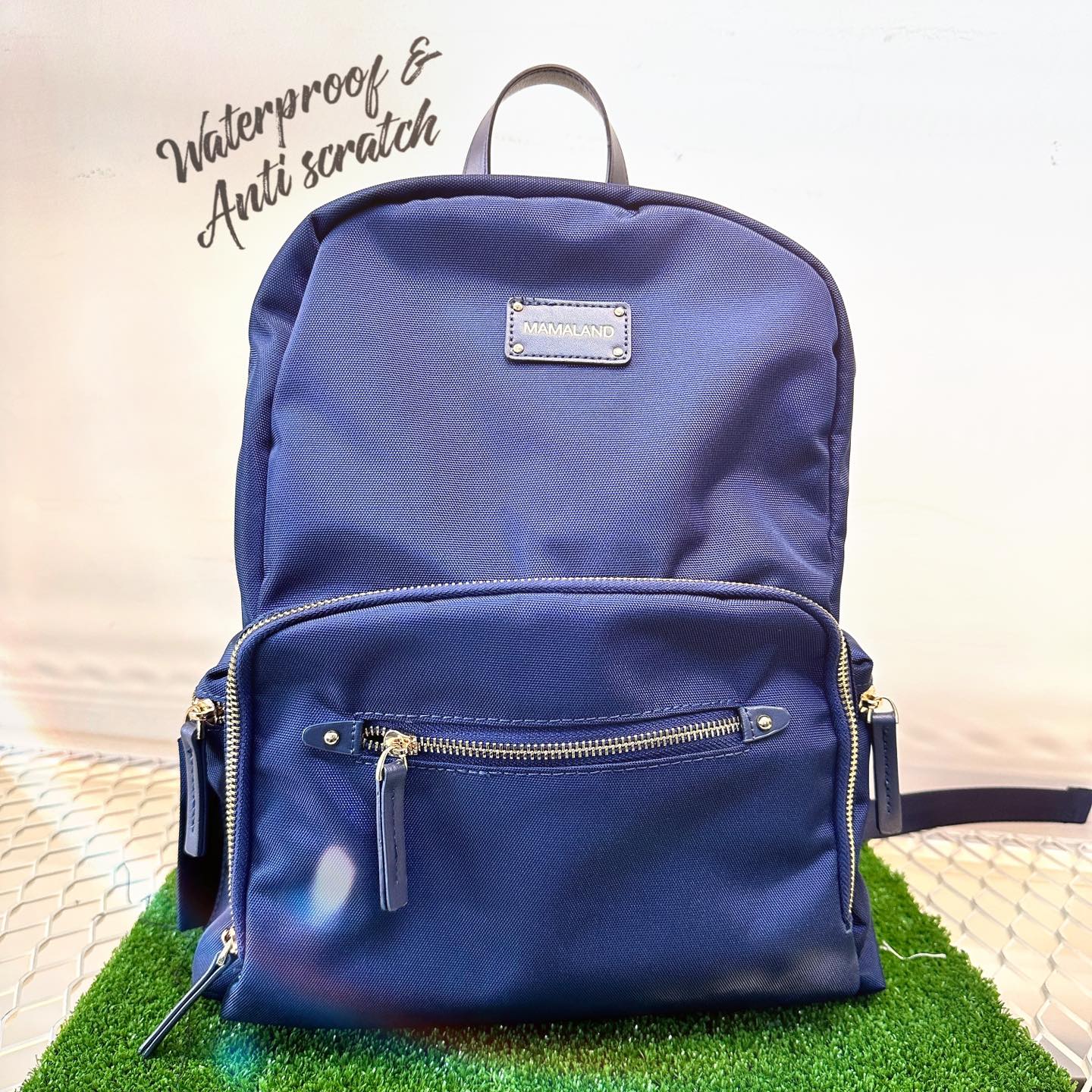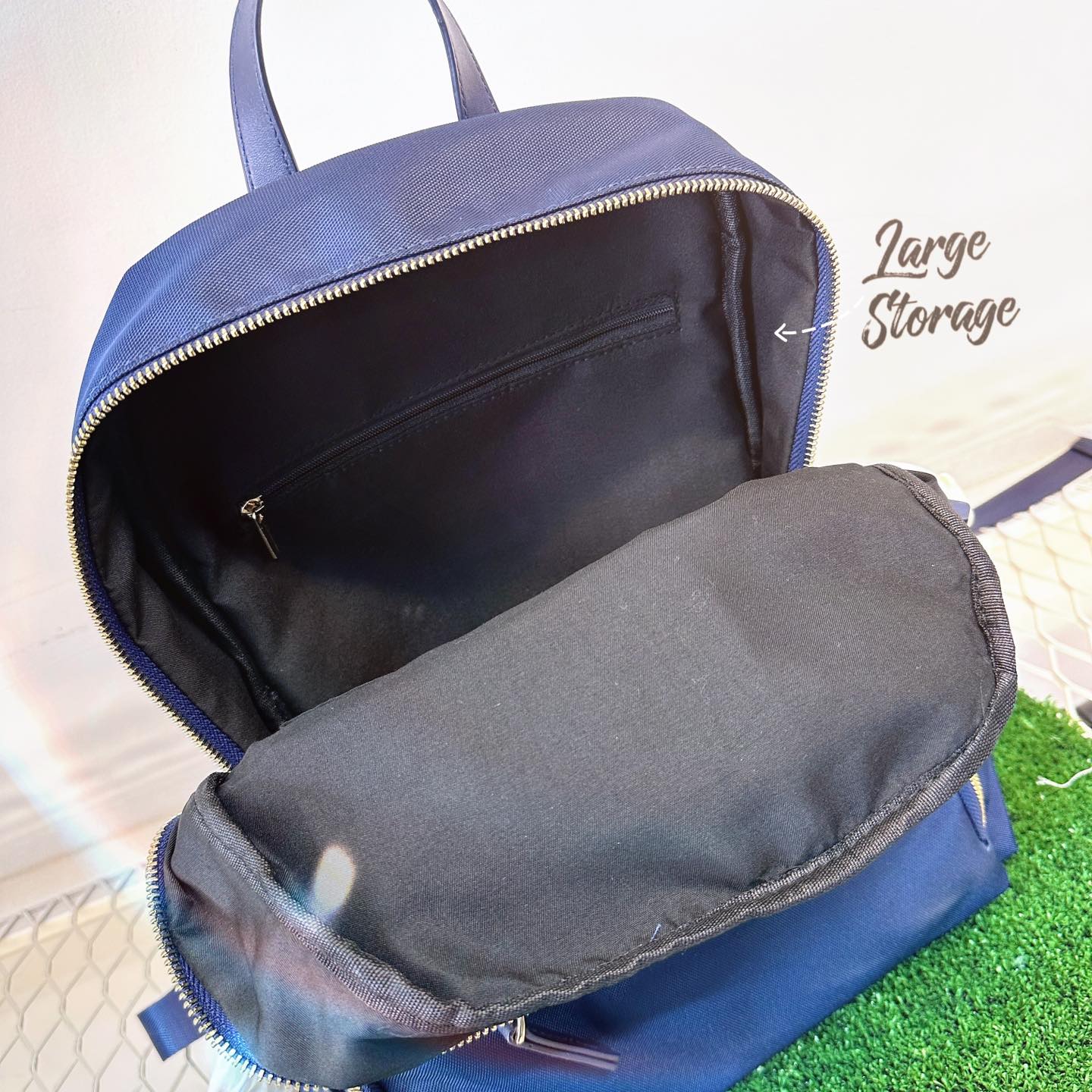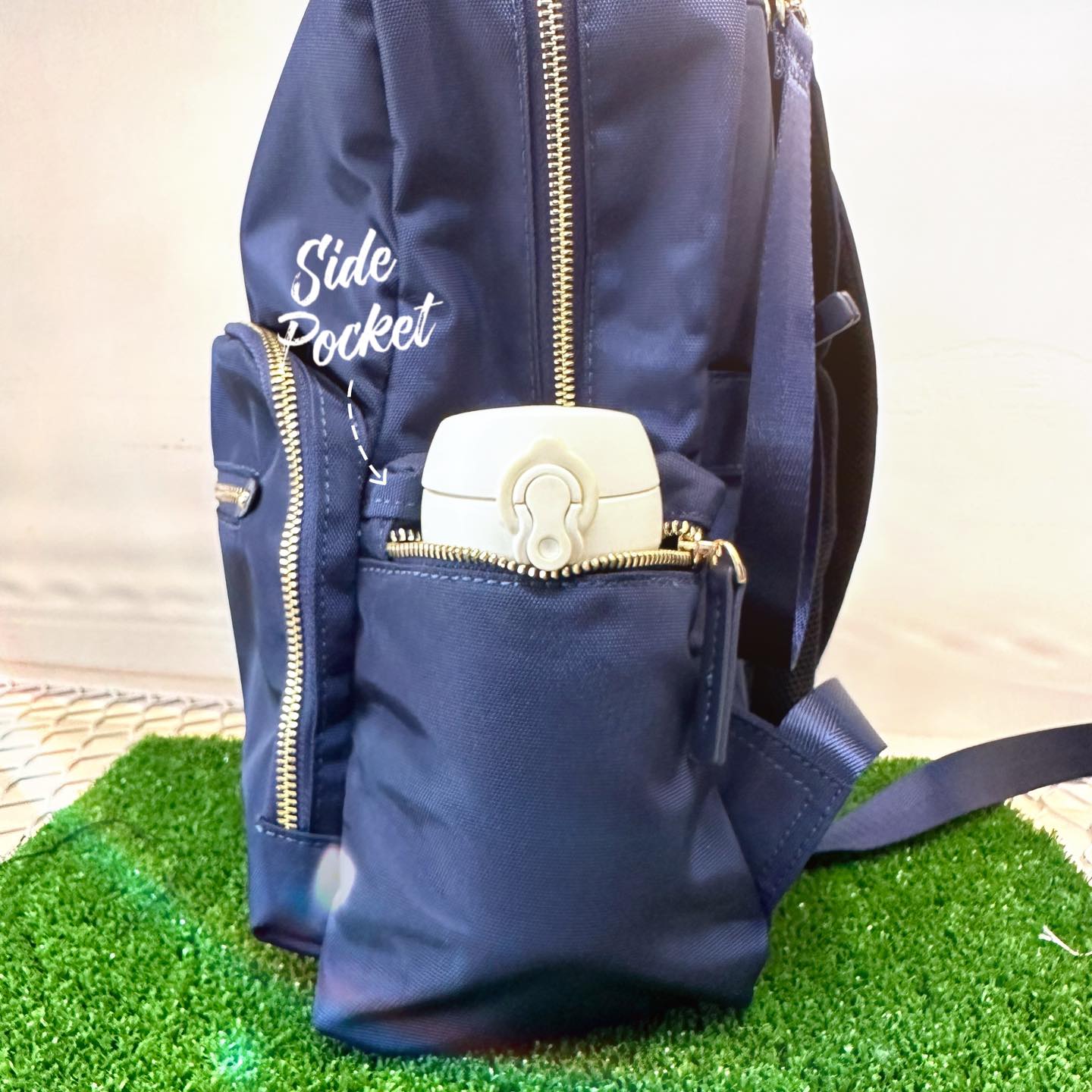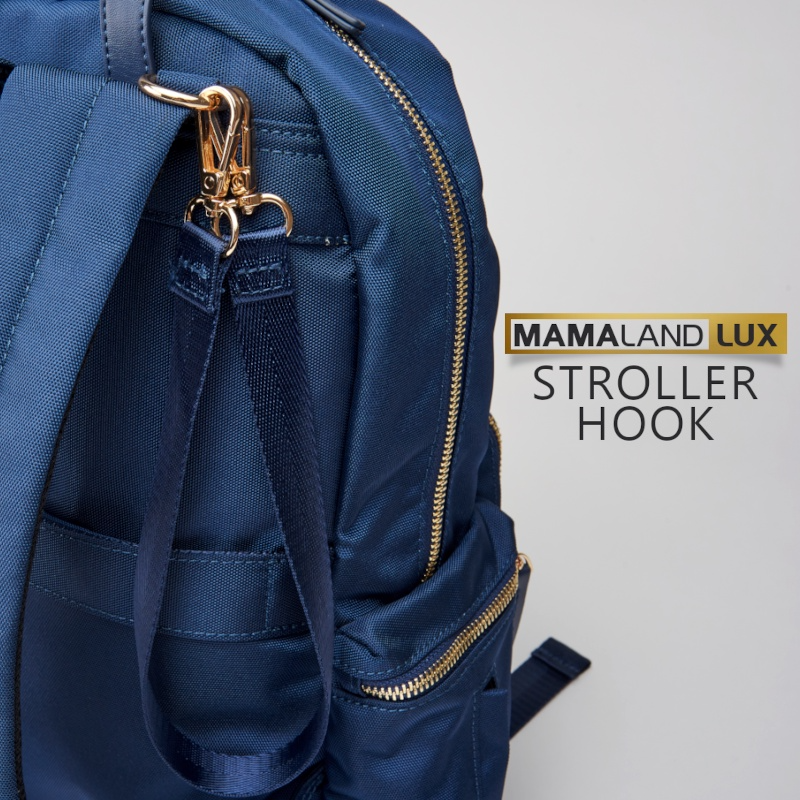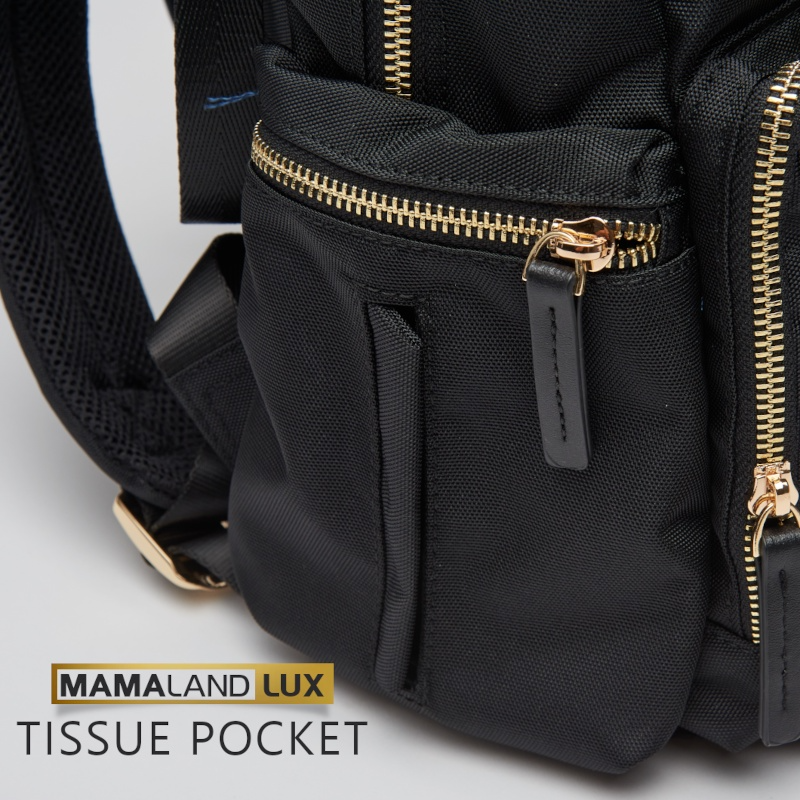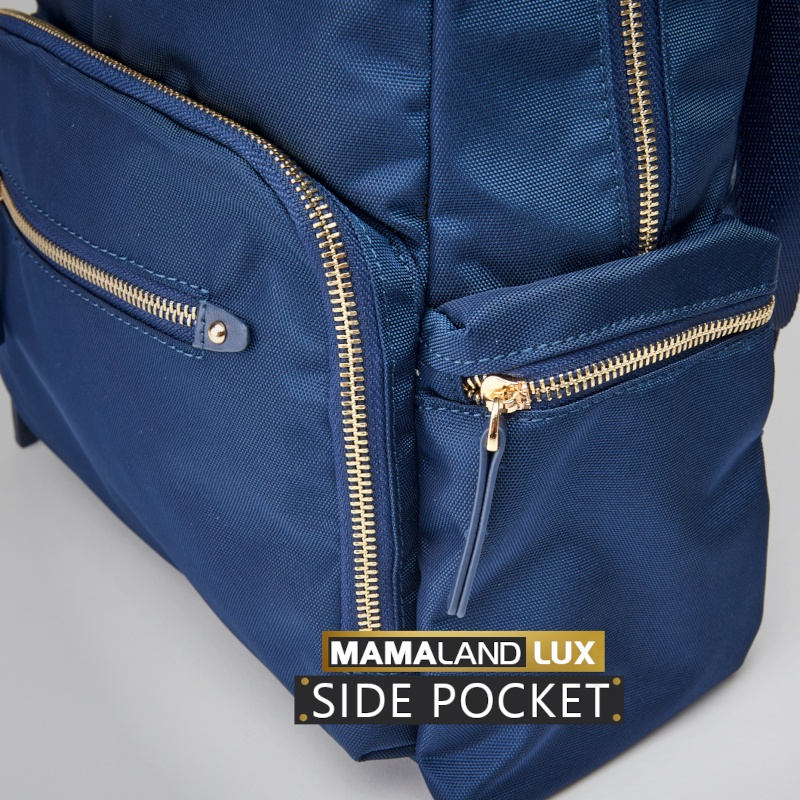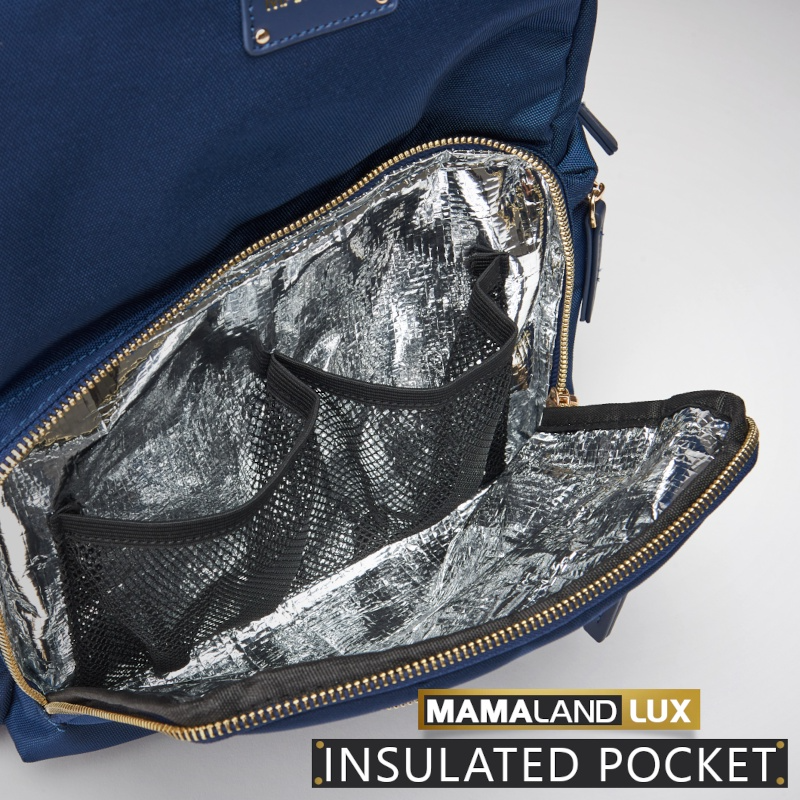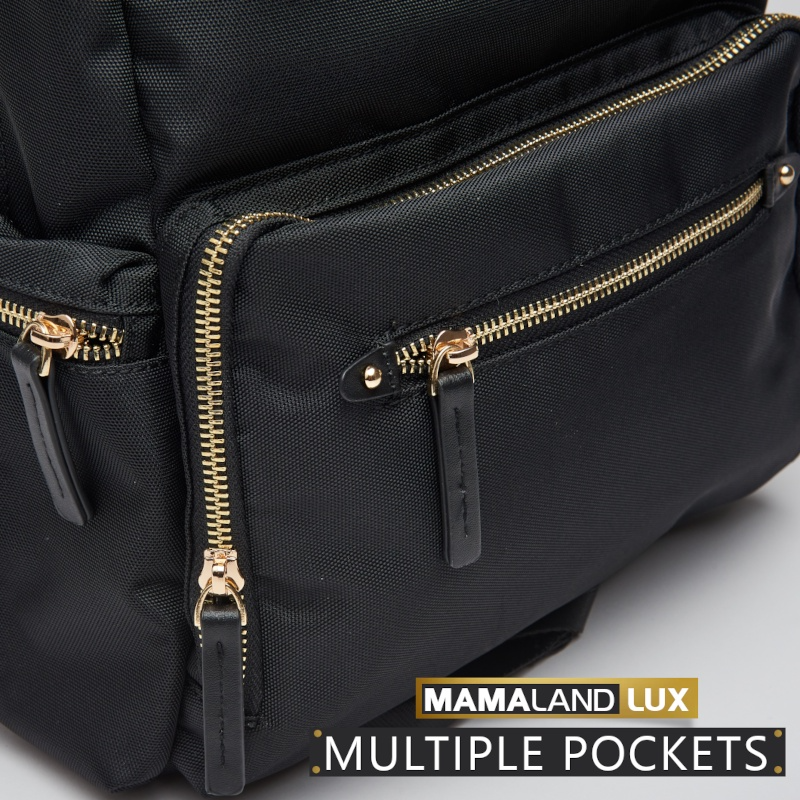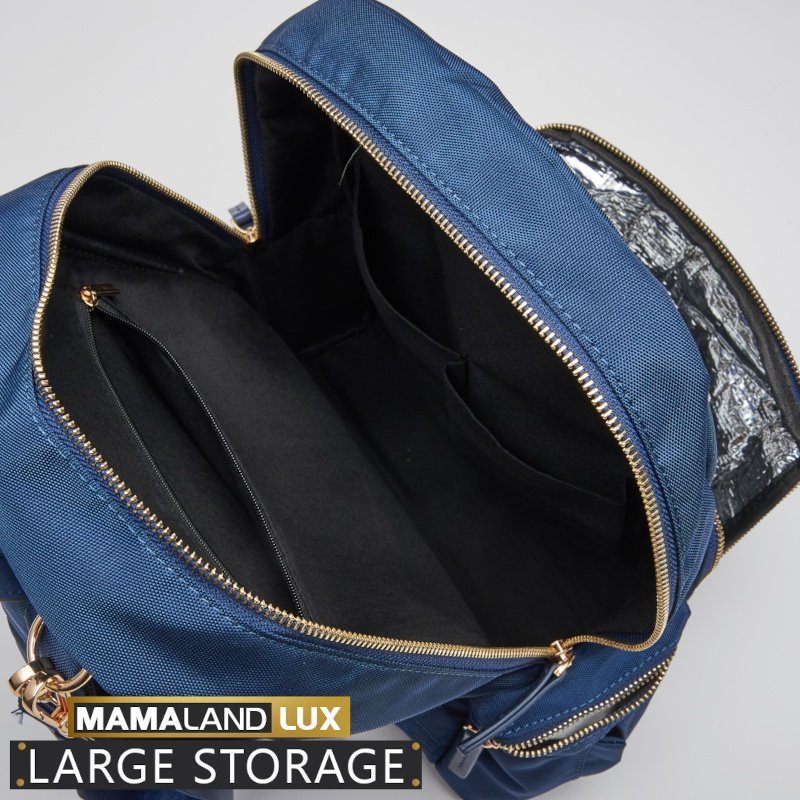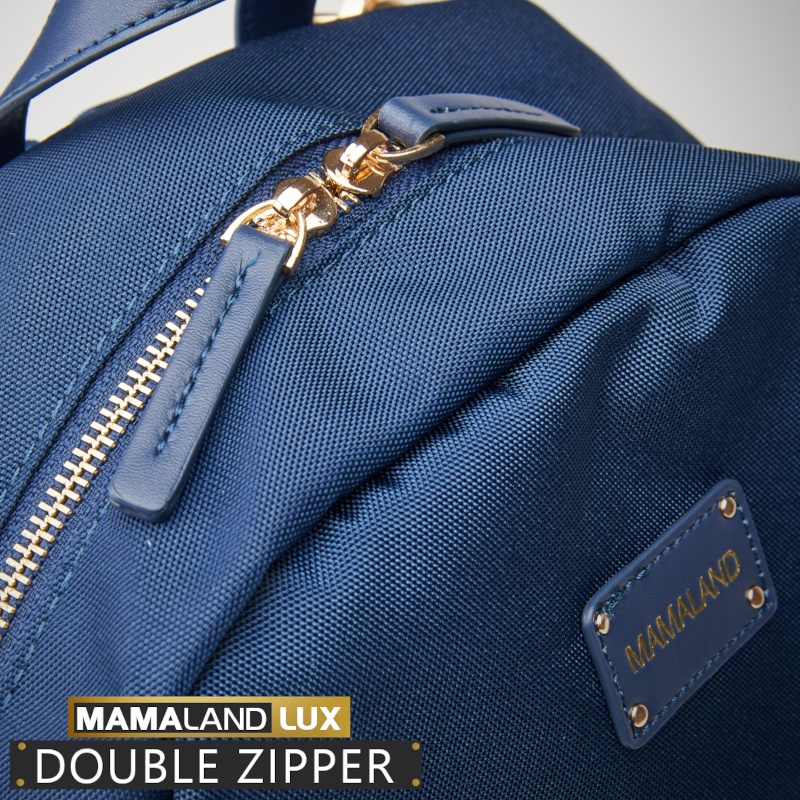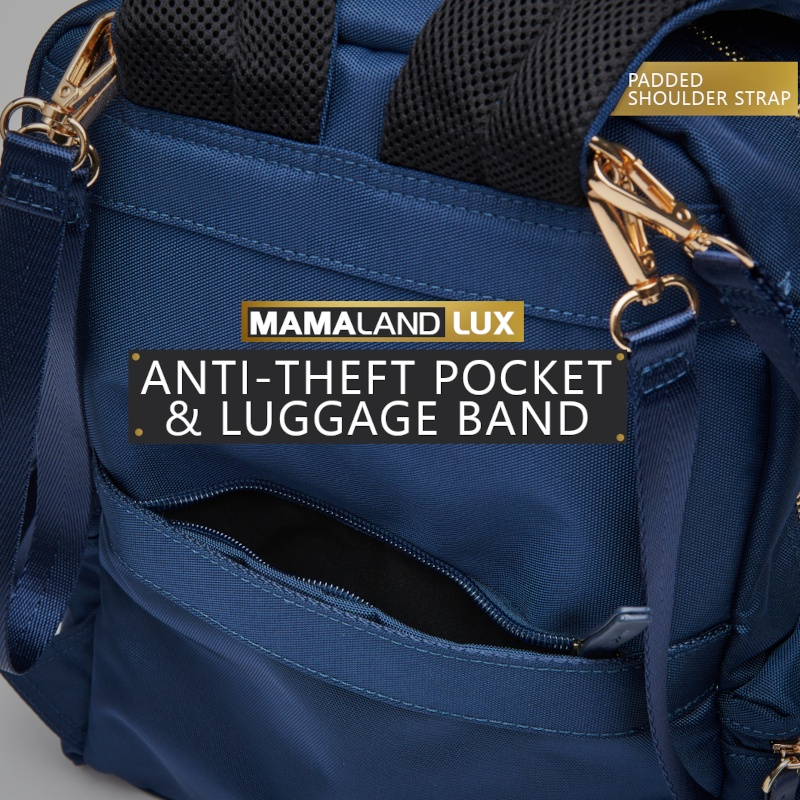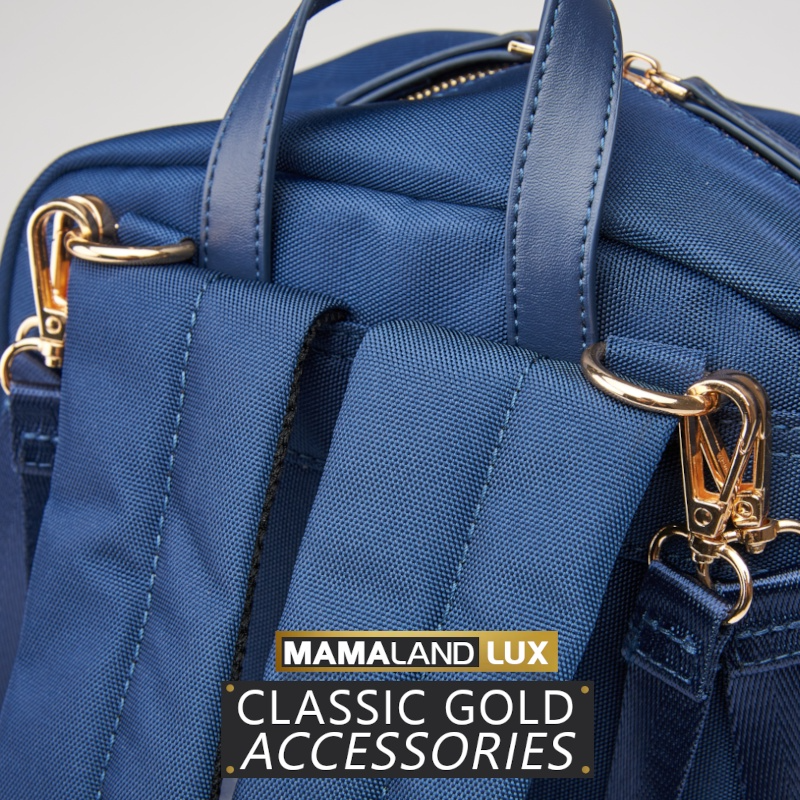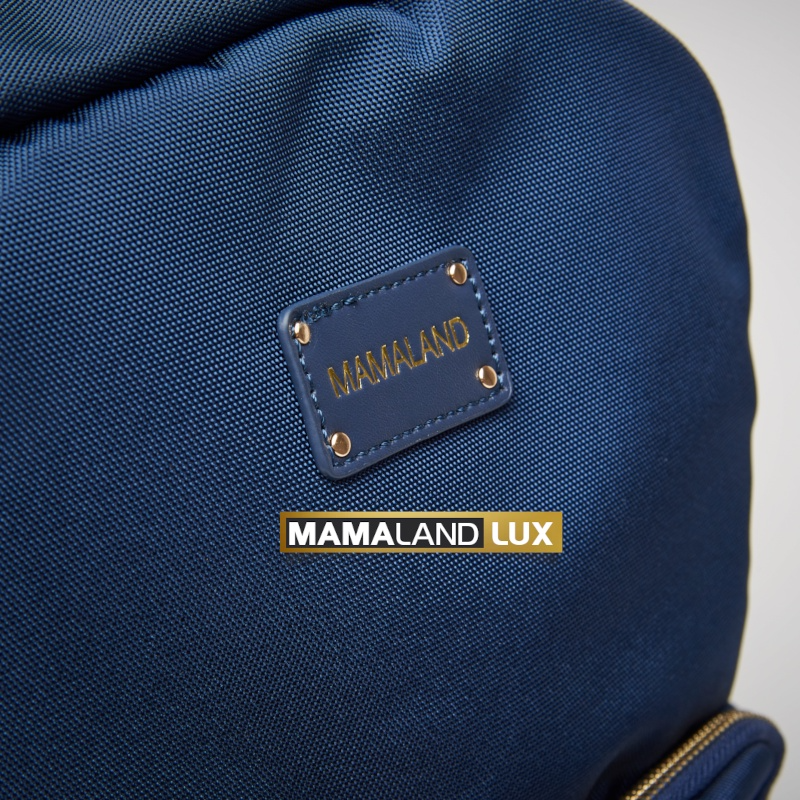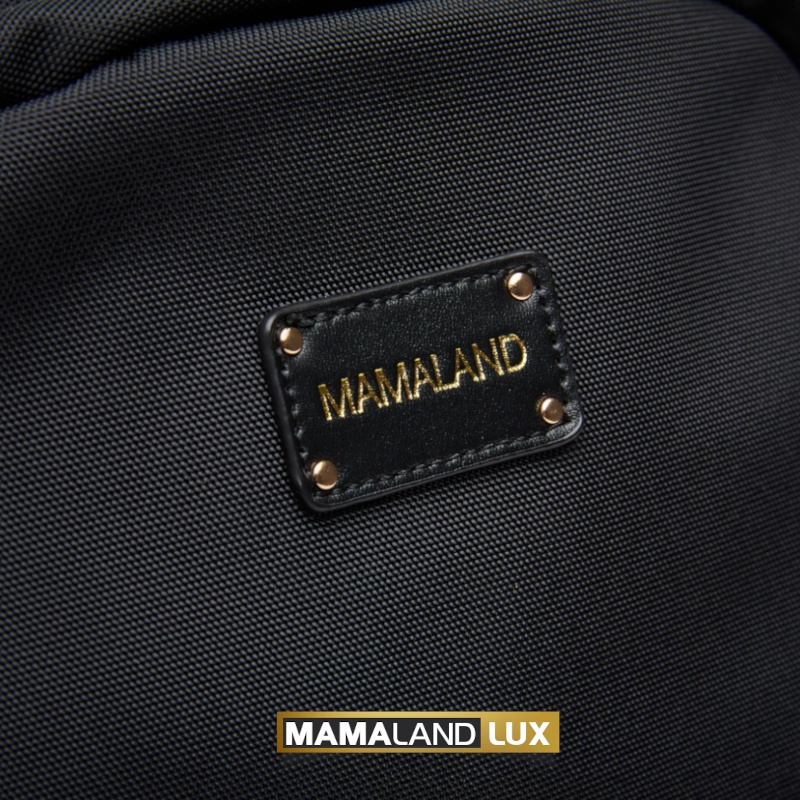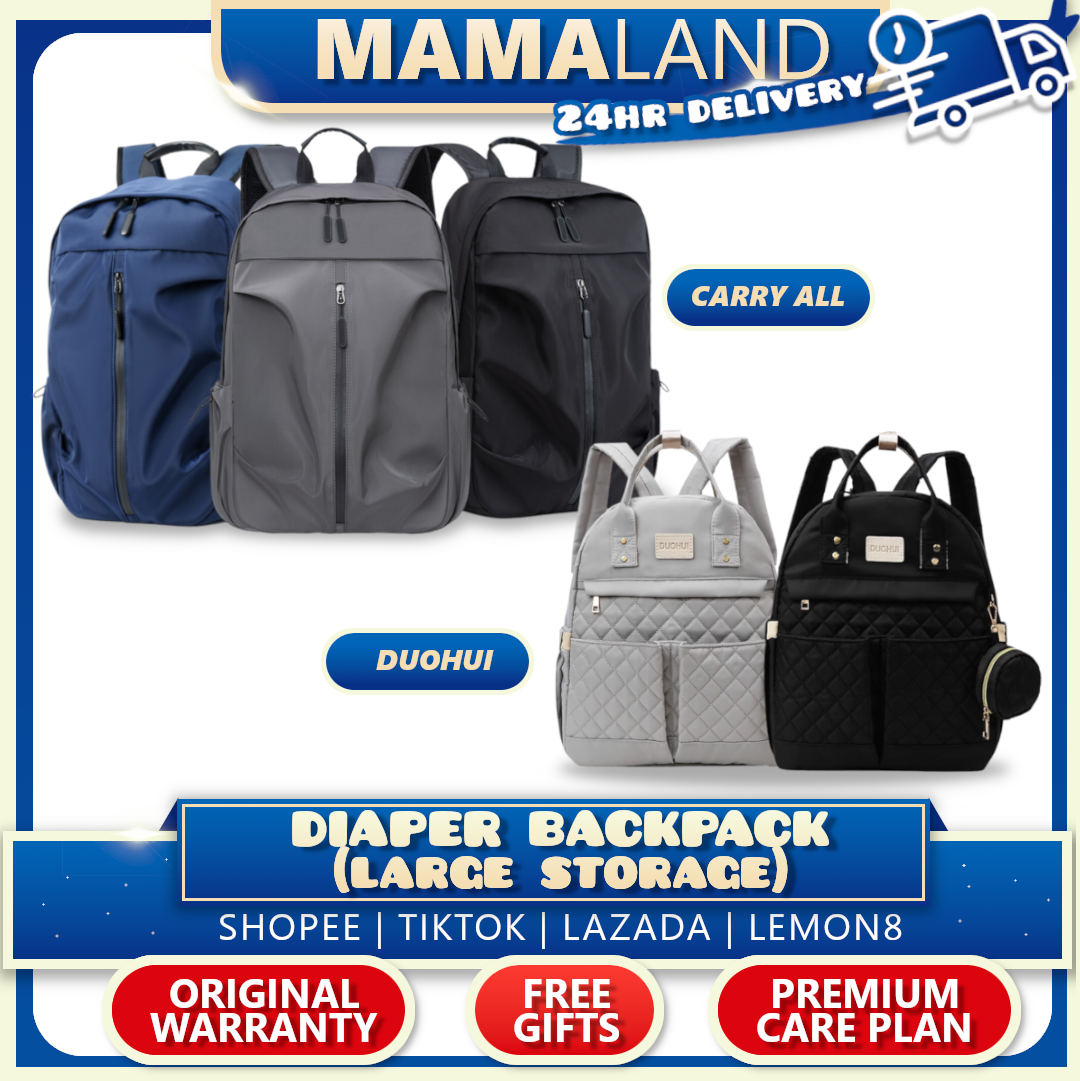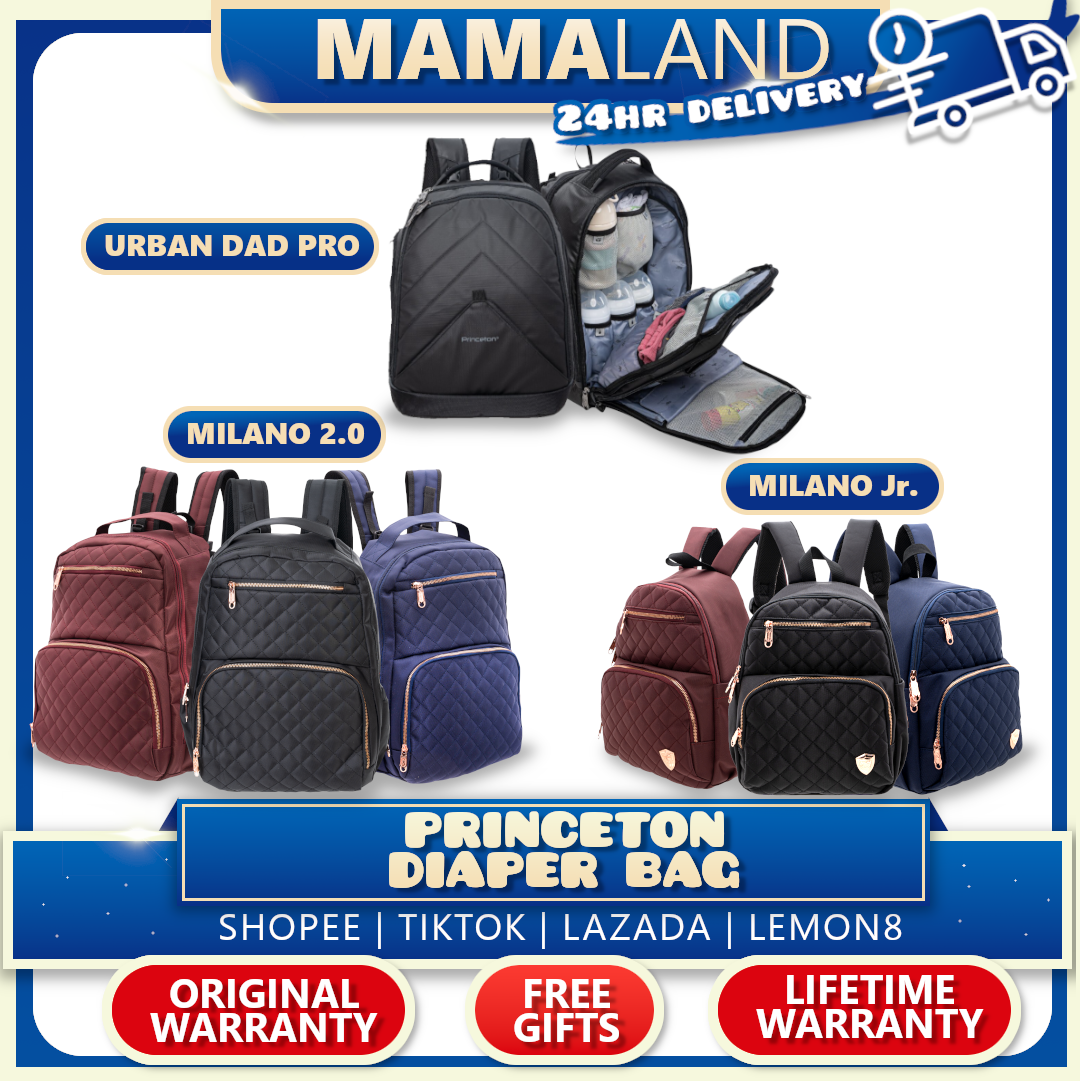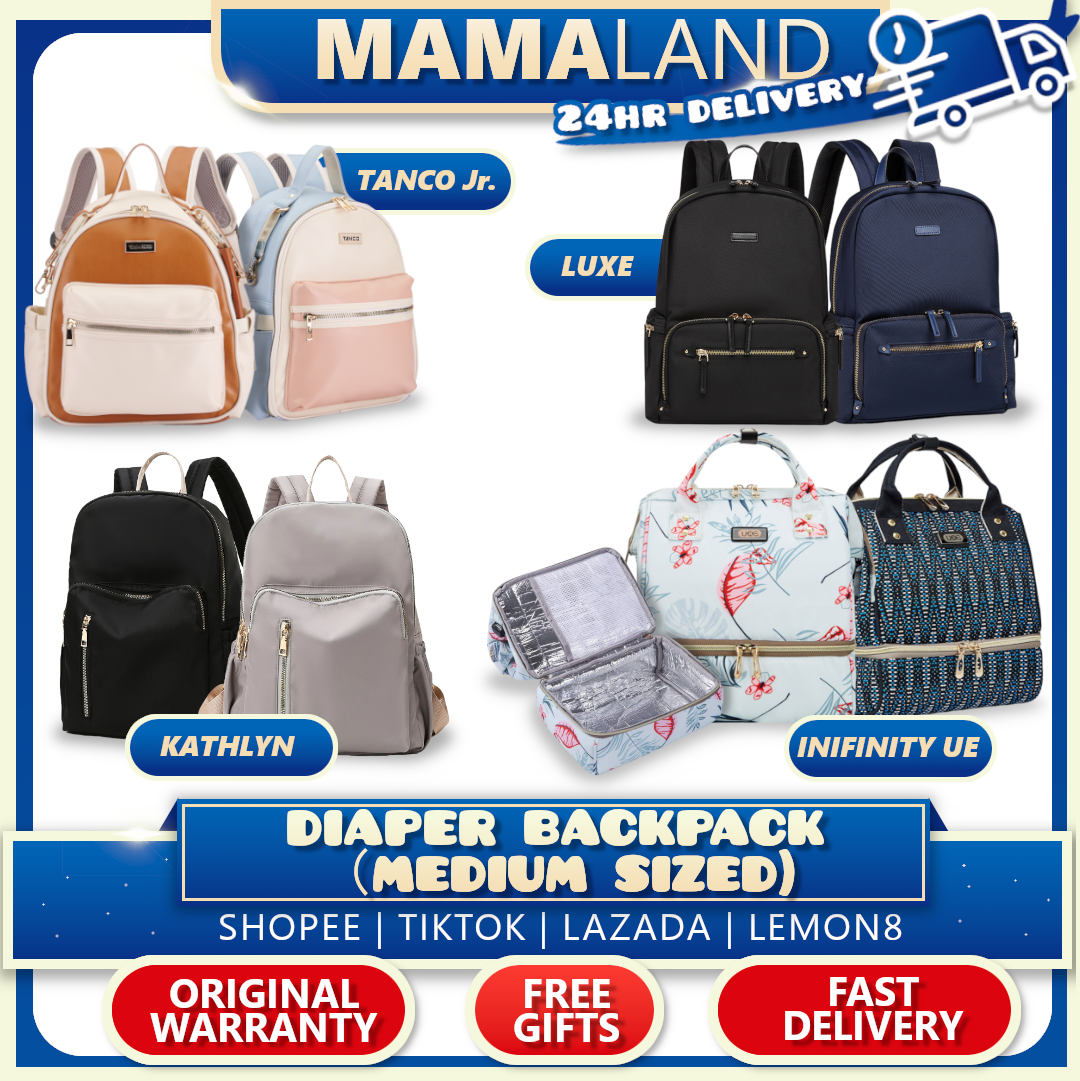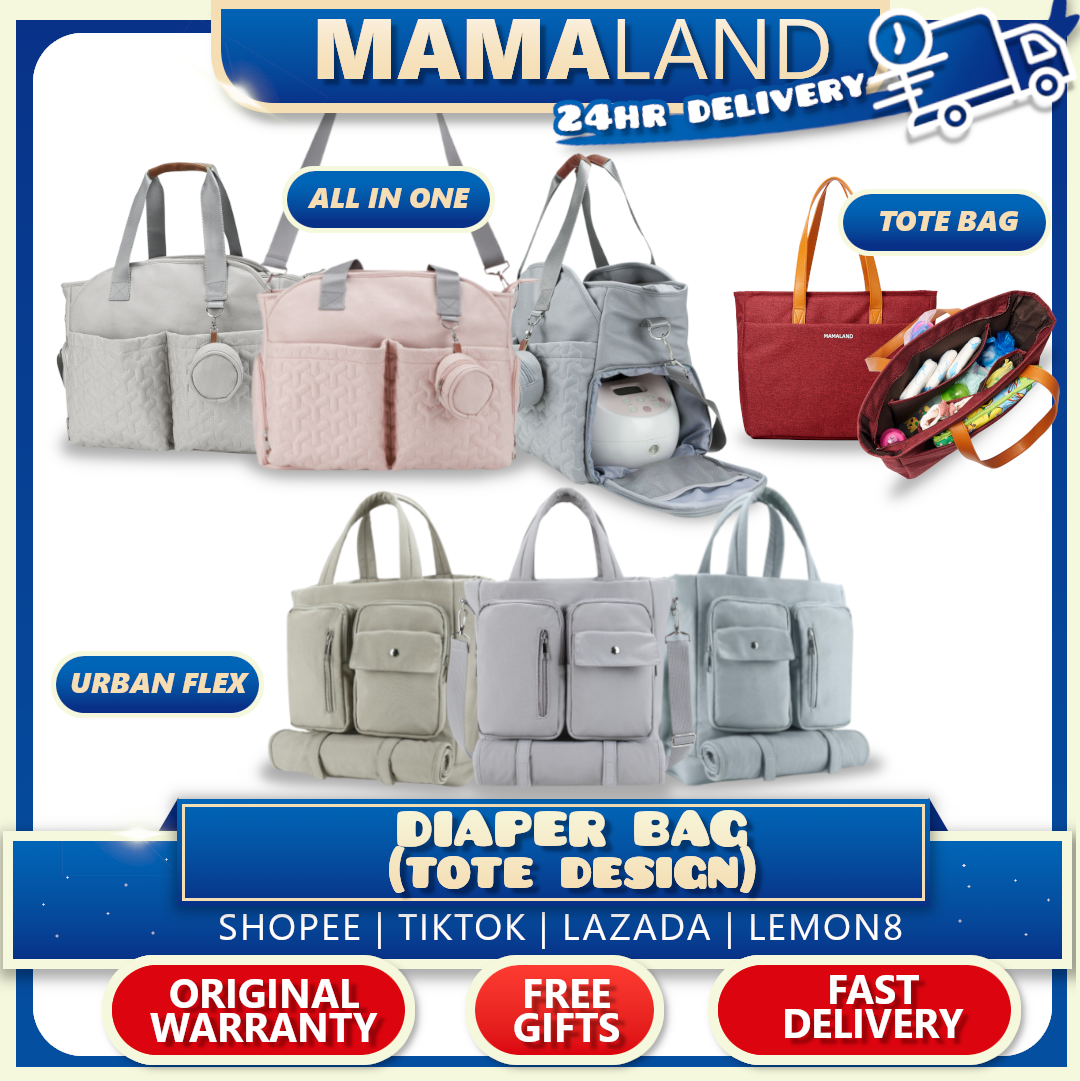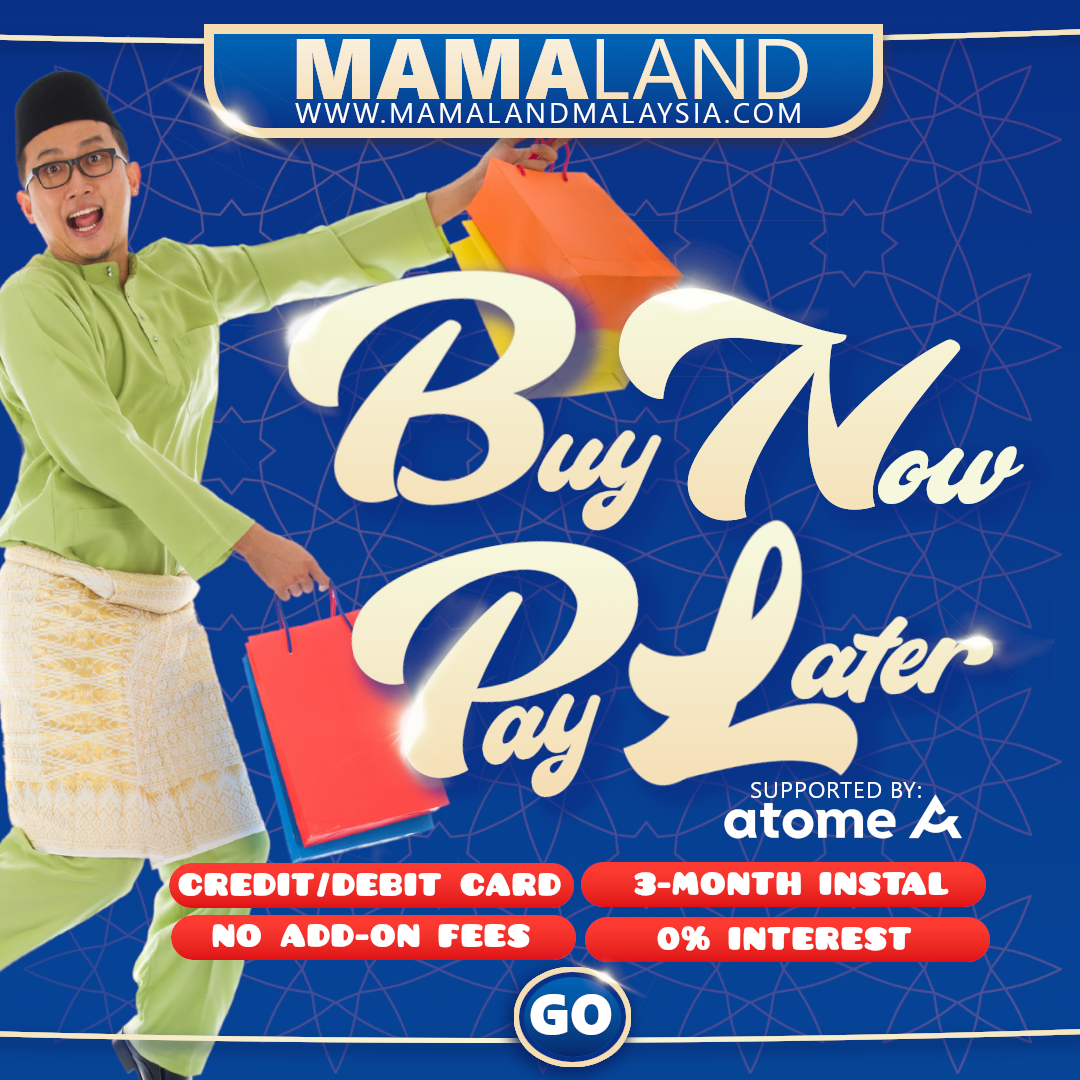 * 𝗥𝗘𝗔𝗗𝗬 𝗦𝗧𝗢𝗖𝗞📦 ** 𝗦𝗛𝗜𝗣 𝗙𝗥𝗢𝗠 𝗠𝗔𝗟𝗔𝗬𝗦𝗜𝗔🇲🇾
⚠️𝘔𝘢𝘮𝘢𝘭𝘢𝘯𝘥 𝘪𝘴 𝘵𝘩𝘦 𝙗𝙚𝙨𝙩 𝘥𝘪𝘴𝘵𝘳𝘪𝘣𝘶𝘵𝘰𝘳 𝘵𝘰 𝘗𝘳𝘪𝘯𝘤𝘦𝘵𝘰𝘯 𝘔𝘢𝘭𝘢𝘺𝘴𝘪𝘢. 𝘞𝘦 𝘥𝘰 𝘯𝘰𝘵 𝘩𝘢𝘷𝘦 𝘳𝘦𝘴𝘦𝘭𝘭𝘦𝘳𝘴, 𝘳𝘦𝘥𝘪𝘴𝘵𝘳𝘪𝘣𝘶𝘵𝘰𝘳𝘴 𝘰𝘳 𝘢𝘨𝘦𝘯𝘵𝘴. 𝘈𝘯𝘺 𝘯𝘰𝘯-𝘨𝘦𝘯𝘶𝘪𝘯𝘦 𝘴𝘦𝘭𝘭𝘦𝘳𝘴 𝘧𝘰𝘶𝘯𝘥 𝘵𝘰 𝘩𝘢𝘷𝘦 𝘶𝘴𝘦𝘥 𝘰𝘶𝘳 𝘱𝘳𝘰𝘥𝘶𝘤𝘵 𝘭𝘪𝘴𝘵𝘪𝘯𝘨, 𝘪𝘯𝘤𝘭𝘶𝘥𝘪𝘯𝘨 𝘣𝘶𝘵 𝘯𝘰𝘵 𝘭𝘪𝘮𝘪𝘵𝘦𝘥 𝘵𝘰 𝘭𝘪𝘴𝘵𝘪𝘯𝘨 𝘥𝘦𝘴𝘤𝘳𝘪𝘱𝘵𝘪𝘰𝘯, 𝘭𝘪𝘴𝘵𝘪𝘯𝘨 𝘱𝘪𝘤𝘵𝘶𝘳𝘦𝘴, 𝘱𝘳𝘰𝘥𝘶𝘤𝘵 𝘱𝘪𝘤𝘵𝘶𝘳𝘦𝘴, 𝘷𝘪𝘥𝘦𝘰𝘴 𝘢𝘯𝘥 𝘦𝘵𝘤, 𝘸𝘪𝘭𝘭 𝘣𝘦 𝘳𝘦𝘱𝘰𝘳𝘵𝘦𝘥 𝘢𝘯𝘥 𝘭𝘦𝘨𝘢𝘭 𝘢𝘤𝘵𝘪𝘰𝘯𝘴 𝘮𝘢𝘺 𝘣𝘦 𝘵𝘢𝘬𝘦𝘯. 𝘉𝘶𝘺𝘦𝘳𝘴 𝘸𝘩𝘰 𝘥𝘰 𝘯𝘰𝘵 𝘱𝘶𝘳𝘤𝘩𝘢𝘴𝘦 𝘧𝘳𝘰𝘮 𝘔𝘢𝘮𝘢𝘭𝘢𝘯𝘥 𝘸𝘪𝘭𝘭 𝘯𝘰𝘵 𝘣𝘦 𝘦𝘯𝘵𝘦𝘳𝘵𝘢𝘪𝘯 𝘧𝘰𝘳 𝘸𝘢𝘳𝘳𝘢𝘯𝘵𝘺 𝘤𝘭𝘢𝘪𝘮𝘴, 𝘢𝘯𝘺 𝘰𝘳𝘪𝘨𝘪𝘯𝘢𝘭 𝘱𝘢𝘳𝘵𝘴 𝘴𝘶𝘱𝘱𝘭𝘪𝘦𝘥 𝘢𝘯𝘥/𝘰𝘳 𝘢𝘧𝘵𝘦𝘳 𝘴𝘢𝘭𝘦 𝘴𝘦𝘳𝘷𝘪𝘤𝘦.⚠️
-------------------------
✨𝗠𝗮𝗺𝗮𝗹𝗮𝗻𝗱™ 𝗟𝘂𝘅 𝗠𝗼𝗺𝗺𝘆 𝗗𝗶𝗮𝗽𝗲𝗿 𝗕𝗮𝗰𝗸𝗽𝗮𝗰𝗸 ✨
𝘛𝘳𝘢𝘷𝘦𝘭 𝘉𝘢𝘨, 𝘋𝘪𝘢𝘱𝘦𝘳 𝘉𝘢𝘨, 𝘞𝘰𝘳𝘬𝘪𝘯𝘨 𝘉𝘢𝘨
🎁𝗣𝗿𝗲𝗺𝗶𝘂𝗺 𝗙𝗿𝗲𝗲 𝗚𝗶𝗳𝘁🎁
1. 1x storage anti-dust bag
2. 1x color-matching gold stroller strap & hook
3. 1x color-matching diaper changing mat
4. 1x elastic luggage band
🎁𝗔𝗱𝗱𝗶𝘁𝗶𝗼𝗻𝗮𝗹 𝗙𝗿𝗲𝗲 𝗚𝗶𝗳𝘁🎁
1. 1x Reusable ice pack
2. 1x Milk storage bag
*𝘖𝘯𝘭𝘺 𝘧𝘰𝘳 𝘔𝘢𝘮𝘢𝘭𝘢𝘯𝘥 𝘤𝘶𝘴𝘵𝘰𝘮𝘦𝘳𝘴; 𝘯𝘰 𝘳𝘦𝘴𝘦𝘭𝘭𝘦𝘳𝘴, 𝘢𝘨𝘦𝘯𝘵𝘴 𝘰𝘳 𝘥𝘪𝘴𝘵𝘳𝘪𝘣𝘶𝘵𝘰𝘳𝘴
*𝘍𝘳𝘦𝘦 𝘨𝘪𝘧𝘵𝘴 𝘮𝘢𝘺 𝘣𝘦 𝘤𝘩𝘢𝘯𝘨𝘦𝘥 𝘸𝘪𝘵𝘩𝘰𝘶𝘵 𝘱𝘳𝘪𝘰𝘳 𝘯𝘰𝘵𝘪𝘤𝘦; 𝘴𝘶𝘣𝘫𝘦𝘤𝘵 𝘵𝘰 𝘢𝘷𝘢𝘪𝘭𝘢𝘣𝘪𝘭𝘪𝘵𝘺
👉𝗛𝗜𝗗𝗗𝗘𝗡 𝗔𝗡𝗧𝗜-𝗧𝗛𝗘𝗙𝗧 𝗣𝗢𝗖𝗞𝗘𝗧👈
🌟𝗦𝗧𝗔𝗥 𝗙𝗘𝗔𝗧𝗨𝗥𝗘🌟
Consists of 9 pockets
Front pocket: insulated layer; can keep warm/cold
Can fit laptop 13"
Equipped with stroller strap & hook, elastic luggage band and color-matching diaper changing mat
🙋‍♀𝗪𝗵𝗼 𝗦𝗵𝗼𝘂𝗹𝗱 𝗨𝘀𝗲 𝗧𝗵𝗲 𝗕𝗮𝗴?🙋‍♀
• Mommy who is looking for lightweight bag with large storage volume
• Mommy who still breast-pumping.
• Mommy who love to prepare well before leaving the house
• Mommy who has more than 1 baby
• Mommy who wants 1 bag to pack all
• Mommy who loves quality guaranteed goods
• As souvenir/gift!
✨𝗨𝗻𝗶𝗾𝘂𝗲𝗻𝗲𝘀𝘀 ✨
• Unique design
• Leatherette with classic gold accessories
• Waterproof - easily wipe clean
• Consists of 9 pockets - large storage volume
• Thick & padded "J" shaped backstrap - less stress when carry
• Insulated compartment with 2 bottle pockets
• Side zipped pocket - tissue pocket
• Hidden back pocket - anti theft
• Built in stroller buckle - can hook on stroller
• Built in elastic luggage band
• Dark colored inner cloth - dirt-proof
📐𝗖𝗵𝗮𝗿𝗮𝗰𝘁𝗲𝗿𝗶𝘀𝘁𝗶𝗰📐
Size: 31cm(L) x 37cm(H) x 17cm (W)
Weight: 0.8kg (max supported weight 15kg)
Material: Leatherette + aluminium insulated layers
*Actual size may varied due to different measure methods.
⚠️𝗥𝗲𝘁𝘂𝗿𝗻 & 𝗥𝗲𝗳𝘂𝗻𝗱⚠️
* Returns can only made one time subject to defective and unused/brand new items only. Examples are torn, stained, broken and damage found upon received of goods. Tiny defects such as stained outer packaging, deform packaging which does not affect the quality and usage of chair are not acceptable as reason for return and/or refund.
* Returns under the reason of wrongly purchase, wrong size, regret of purchase, dislike and/or similar is not acceptable.
* Color of products may varies due to studio lighting use. It may appear darker or lighter. Exchange due to this reason is not acceptable
* To return
#mamaland #mamalandmalaysia #princetonbag #princetonmilanojunior #shopeeracun #shopeemamak #shopeemalaysia #mommybag #mommydiaperbag #diaperbag