* 𝗥𝗘𝗔𝗗𝗬 𝗦𝗧𝗢𝗖𝗞📦 ** 𝗦𝗛𝗜𝗣 𝗙𝗥𝗢𝗠 𝗠𝗔𝗟𝗔𝗬𝗦𝗜𝗔🇲🇾

⚠️𝘞𝘦 𝘥𝘰 𝘯𝘰𝘵 𝘩𝘢𝘷𝘦 𝘳𝘦𝘴𝘦𝘭𝘭𝘦𝘳𝘴, 𝘳𝘦𝘥𝘪𝘴𝘵𝘳𝘪𝘣𝘶𝘵𝘰𝘳𝘴 𝘰𝘳 𝘢𝘨𝘦𝘯𝘵𝘴. 𝘈𝘯𝘺 𝘯𝘰𝘯-𝘨𝘦𝘯𝘶𝘪𝘯𝘦 𝘴𝘦𝘭𝘭𝘦𝘳𝘴 𝘧𝘰𝘶𝘯𝘥 𝘵𝘰 𝘩𝘢𝘷𝘦 𝘶𝘴𝘦𝘥 𝘰𝘶𝘳 𝘱𝘳𝘰𝘥𝘶𝘤𝘵 𝘭𝘪𝘴𝘵𝘪𝘯𝘨, 𝘪𝘯𝘤𝘭𝘶𝘥𝘪𝘯𝘨 𝘣𝘶𝘵 𝘯𝘰𝘵 𝘭𝘪𝘮𝘪𝘵𝘦𝘥 𝘵𝘰 𝘭𝘪𝘴𝘵𝘪𝘯𝘨 𝘥𝘦𝘴𝘤𝘳𝘪𝘱𝘵𝘪𝘰𝘯, 𝘭𝘪𝘴𝘵𝘪𝘯𝘨 𝘱𝘪𝘤𝘵𝘶𝘳𝘦𝘴, 𝘱𝘳𝘰𝘥𝘶𝘤𝘵 𝘱𝘪𝘤𝘵𝘶𝘳𝘦𝘴, 𝘷𝘪𝘥𝘦𝘰𝘴 𝘢𝘯𝘥 𝘦𝘵𝘤, 𝘸𝘪𝘭𝘭 𝘣𝘦 𝘳𝘦𝘱𝘰𝘳𝘵𝘦𝘥 𝘢𝘯𝘥 𝘭𝘦𝘨𝘢𝘭 𝘢𝘤𝘵𝘪𝘰𝘯𝘴 𝘮𝘢𝘺 𝘣𝘦 𝘵𝘢𝘬𝘦𝘯. 𝘉𝘶𝘺𝘦𝘳𝘴 𝘸𝘩𝘰 𝘥𝘰 𝘯𝘰𝘵 𝘱𝘶𝘳𝘤𝘩𝘢𝘴𝘦 𝘧𝘳𝘰𝘮 𝘔𝘢𝘮𝘢𝘭𝘢𝘯𝘥 𝘸𝘪𝘭𝘭 𝘯𝘰𝘵 𝘣𝘦 𝘦𝘯𝘵𝘦𝘳𝘵𝘢𝘪𝘯 ⚠️

🌟𝗠𝗮𝗺𝗮𝗹𝗮𝗻𝗱 𝗠𝘂𝗹𝘁𝗶𝗳𝘂𝗻𝗰𝘁𝗶𝗼𝗻 𝗕𝗼𝗱𝘆 𝗦𝘂𝗽𝗽𝗼𝗿𝘁 𝗖𝘂𝘀𝗵𝗶𝗼𝗻🌟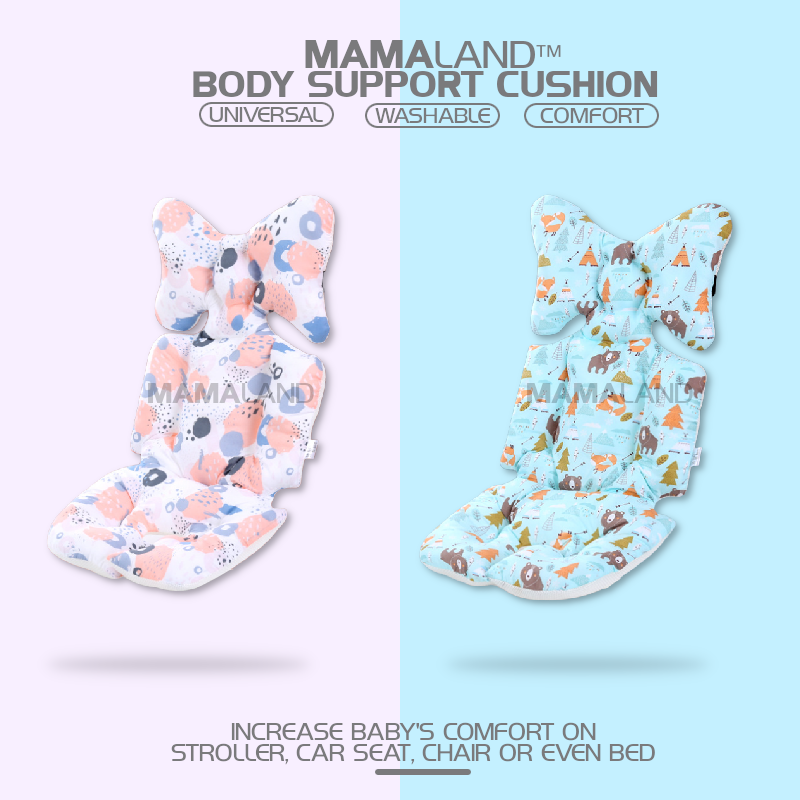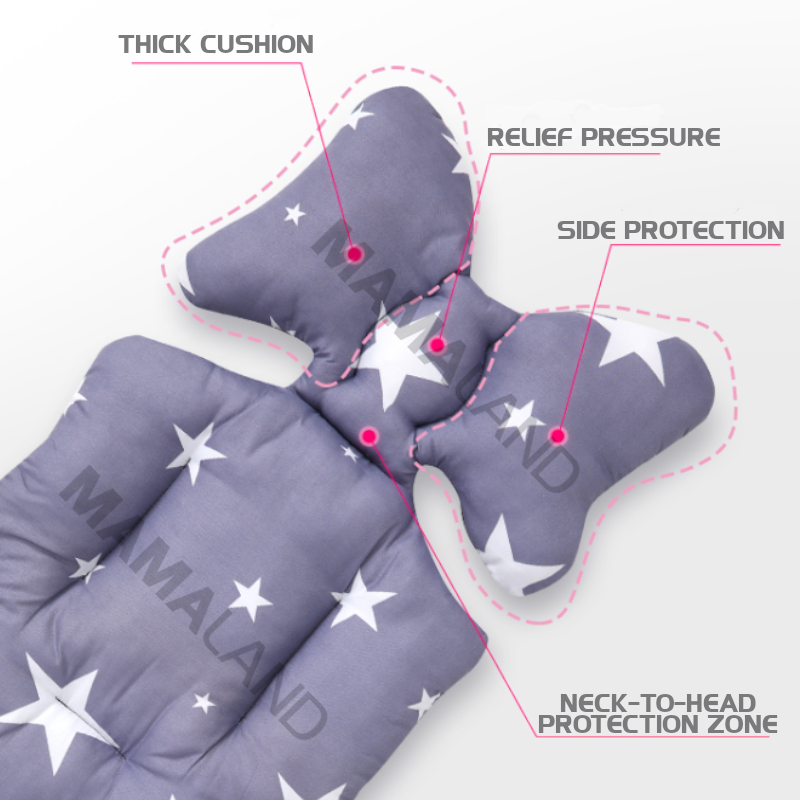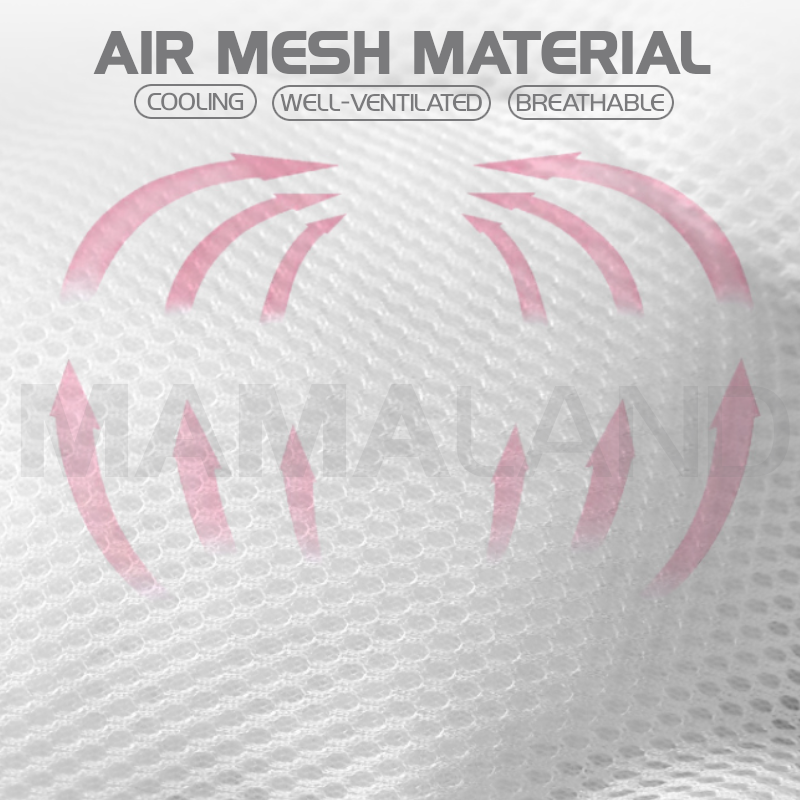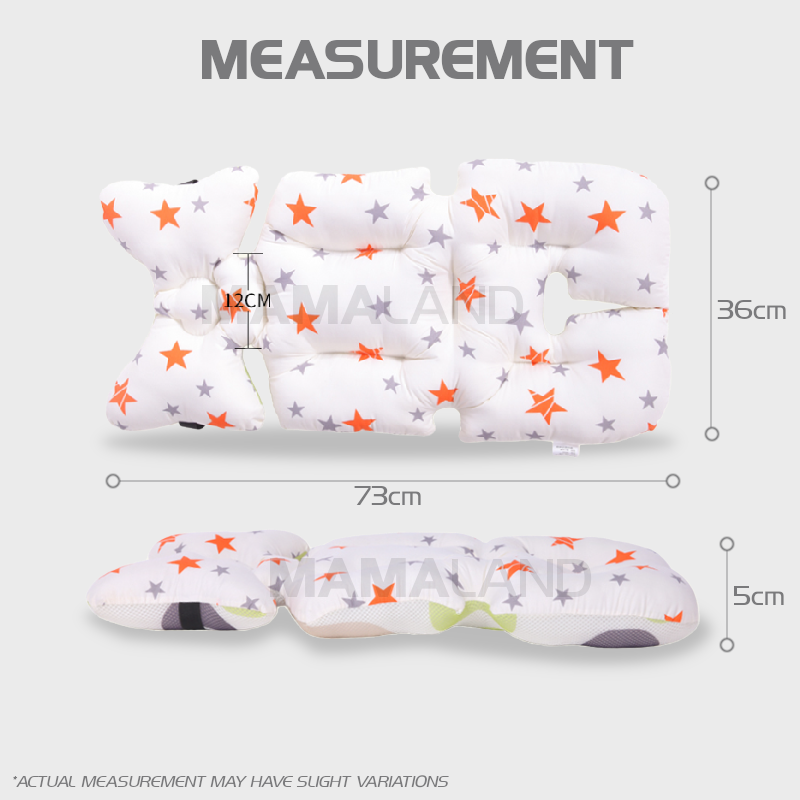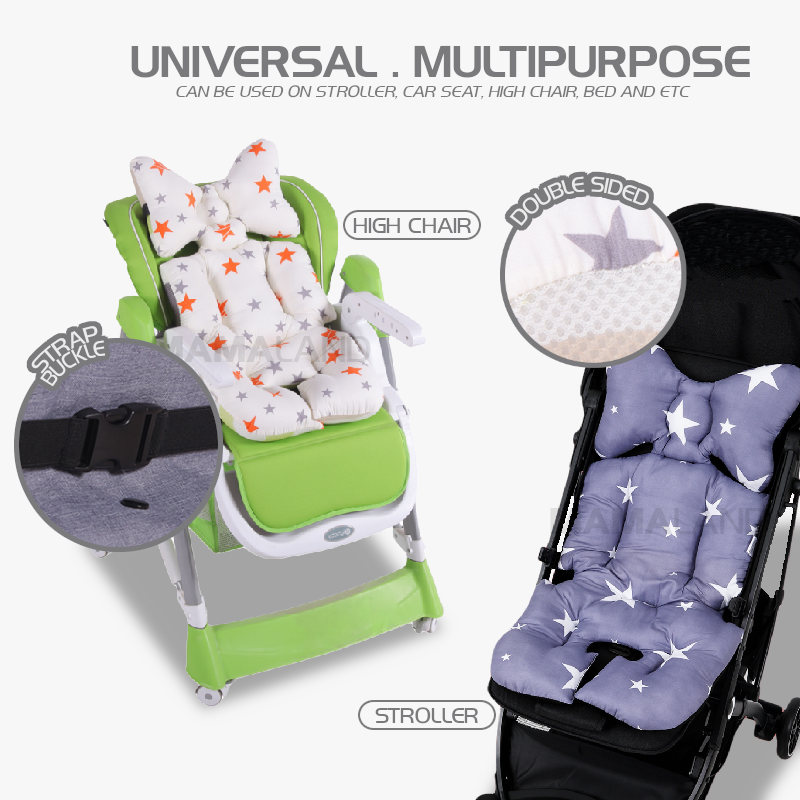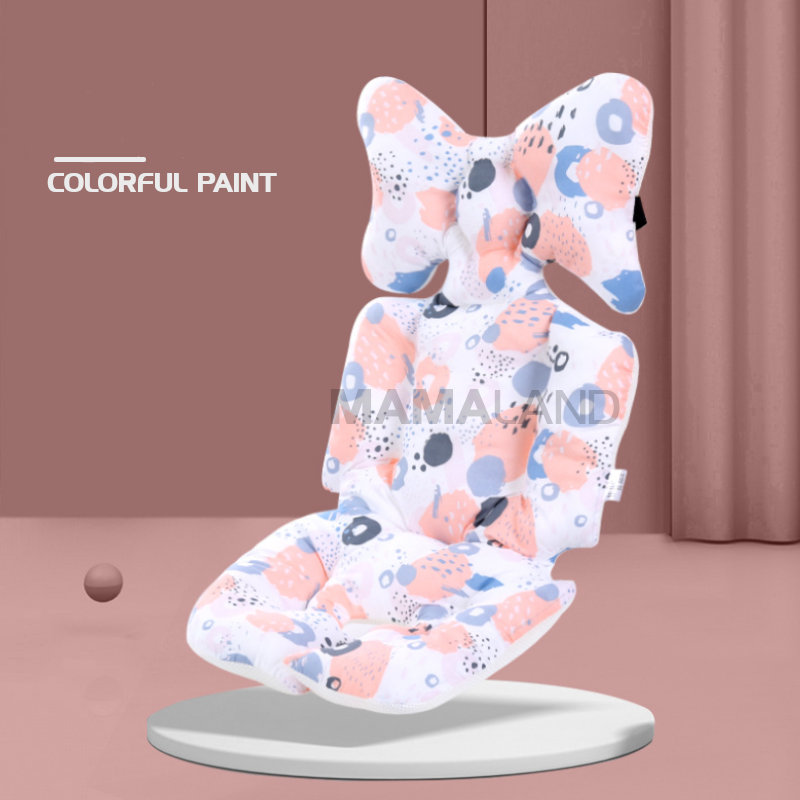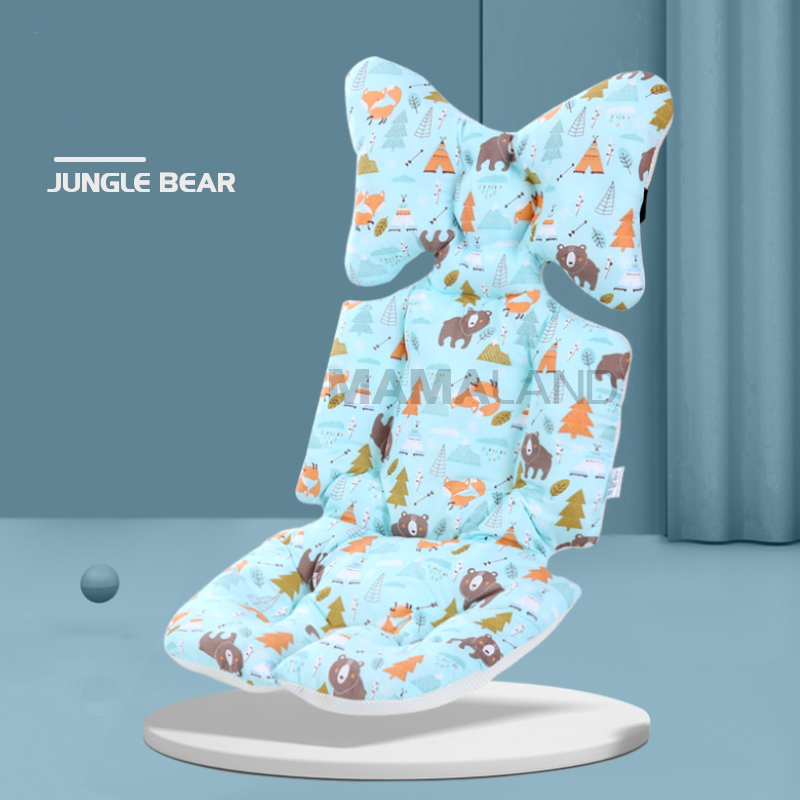 🎀𝗠𝗮𝗺𝗮𝗹𝗮𝗻𝗱 𝗠𝘂𝗹𝘁𝗶𝗳𝘂𝗻𝗰𝘁𝗶𝗼𝗻 𝗕𝗼𝗱𝘆 𝗦𝘂𝗽𝗽𝗼𝗿𝘁 𝗖𝘂𝘀𝗵𝗶𝗼𝗻🎀
2022 latest update
More doink~ More comfortable~ More cooling~ More soft!

🌟𝗦𝗽𝗲𝗰𝗶𝗮𝗹 𝗙𝗲𝗮𝘁𝘂𝗿𝗲𝘀🌟
• Extra thick
• Double sided - with one side mesh designed for extra cooling and ventilation
• Anti flat head design
• Support and protect whole body
• Multifunction - can be used on stroller, car seat, feeding chair and even on bed

❓𝗛𝗼𝘄 𝗧𝗼 𝗨𝘀𝗲❓
• Stroller
• Car Seat
• Dining Chair
and etc

⚙𝗠𝗮𝘁𝗲𝗿𝗶𝗮𝗹⚙
Cotton

----------------
⚠𝗪𝗮𝗿𝗻𝗶𝗻𝗴⚠
* Measurement may have slight variation.
* Returns can only made one time per order subject to defective and unused/brand new items only. Examples are torn, broken and damage found upon received of goods. Tiny defects such as loose strain of string which does not affect the function are not acceptable.
* Customer is responsible to return the item on their own expanse.
* Color of products may varies due to lighting are unacceptable.
* Regret of purchase is unacceptable.