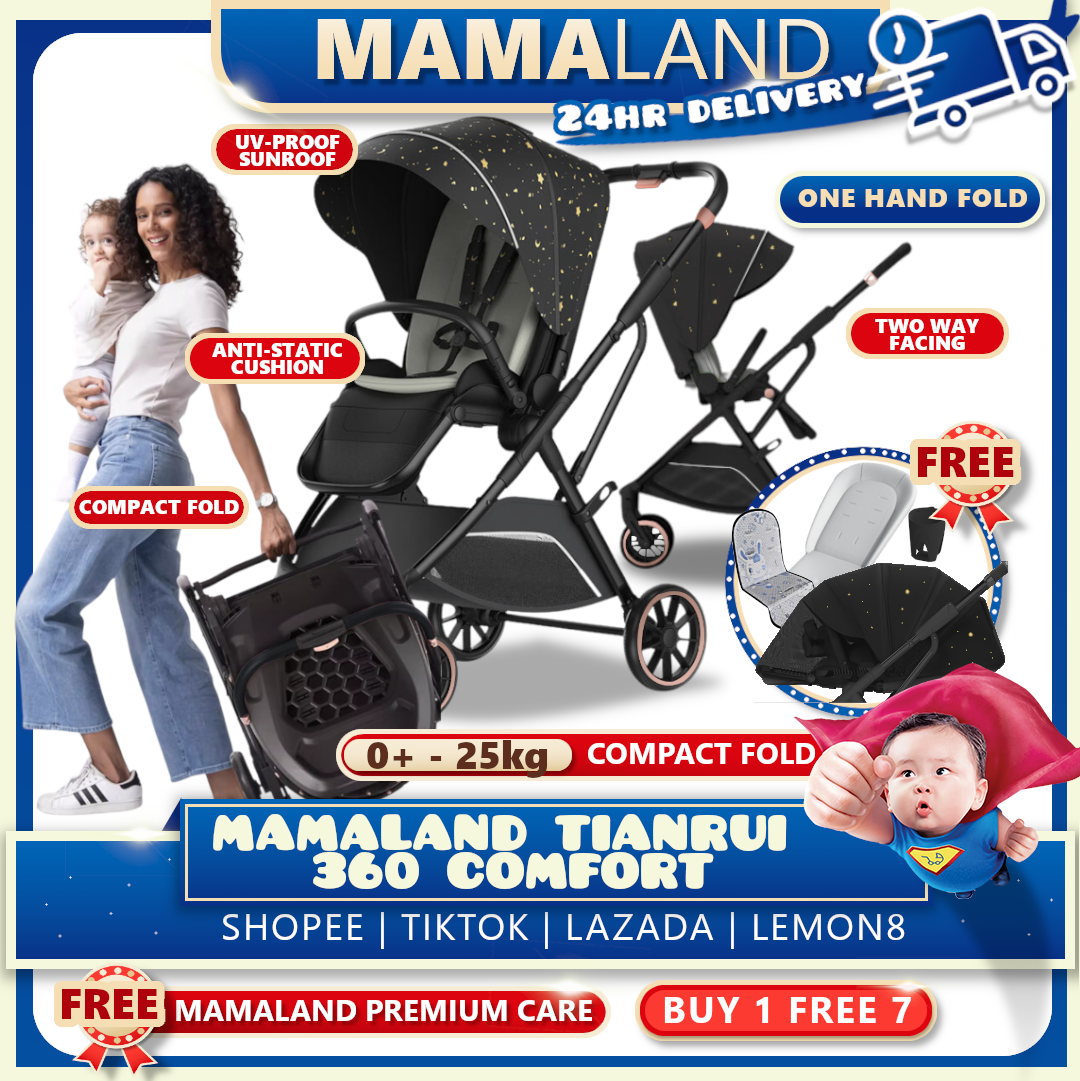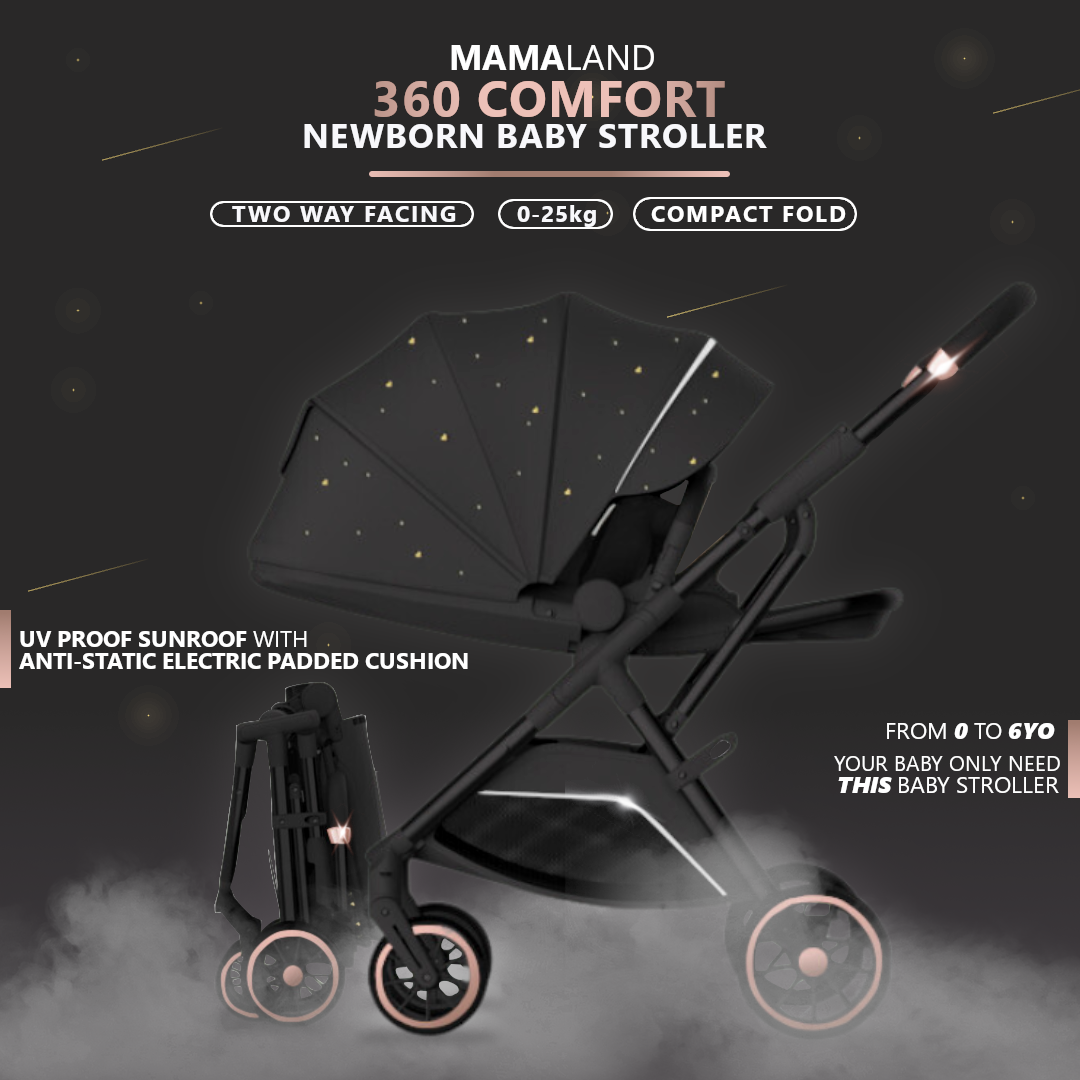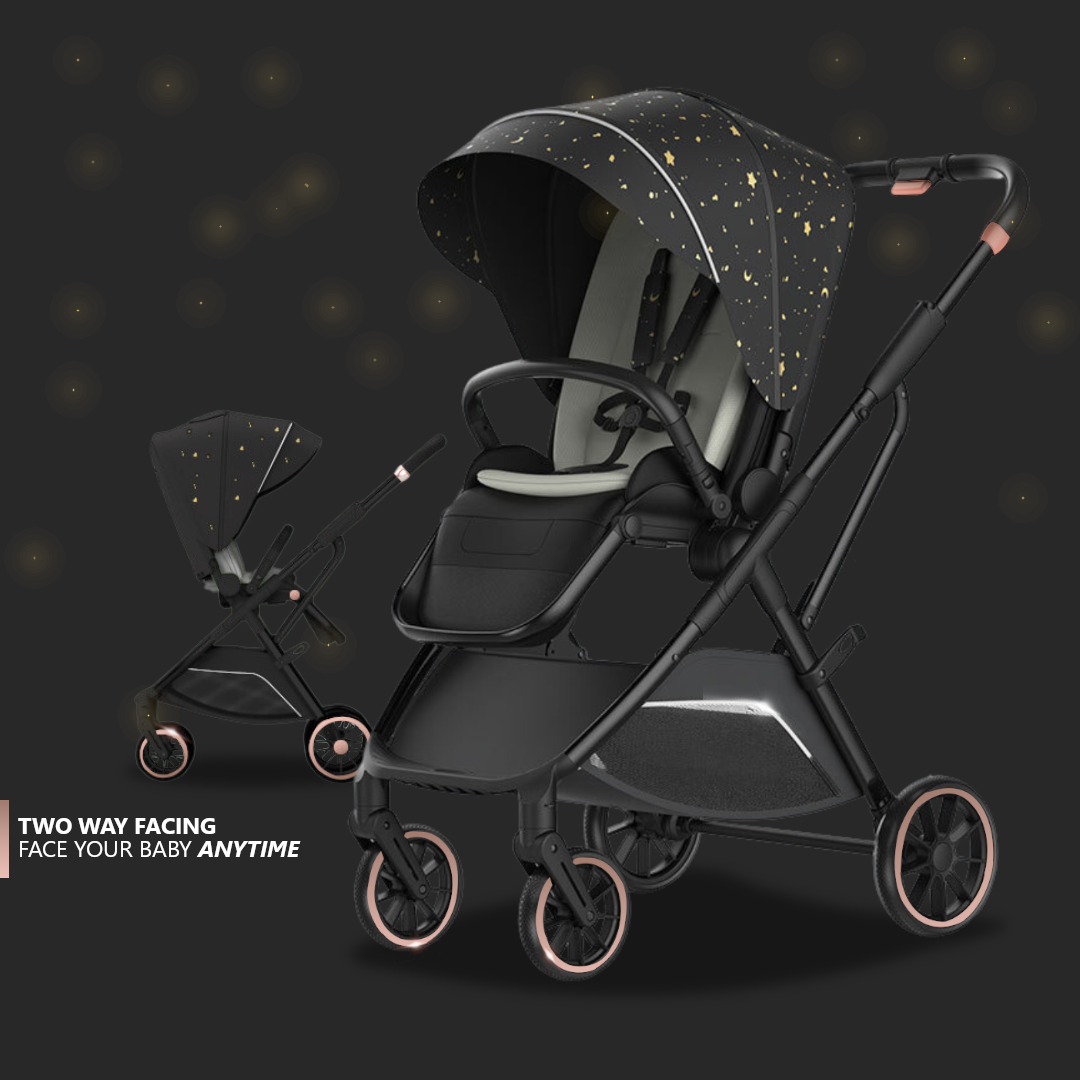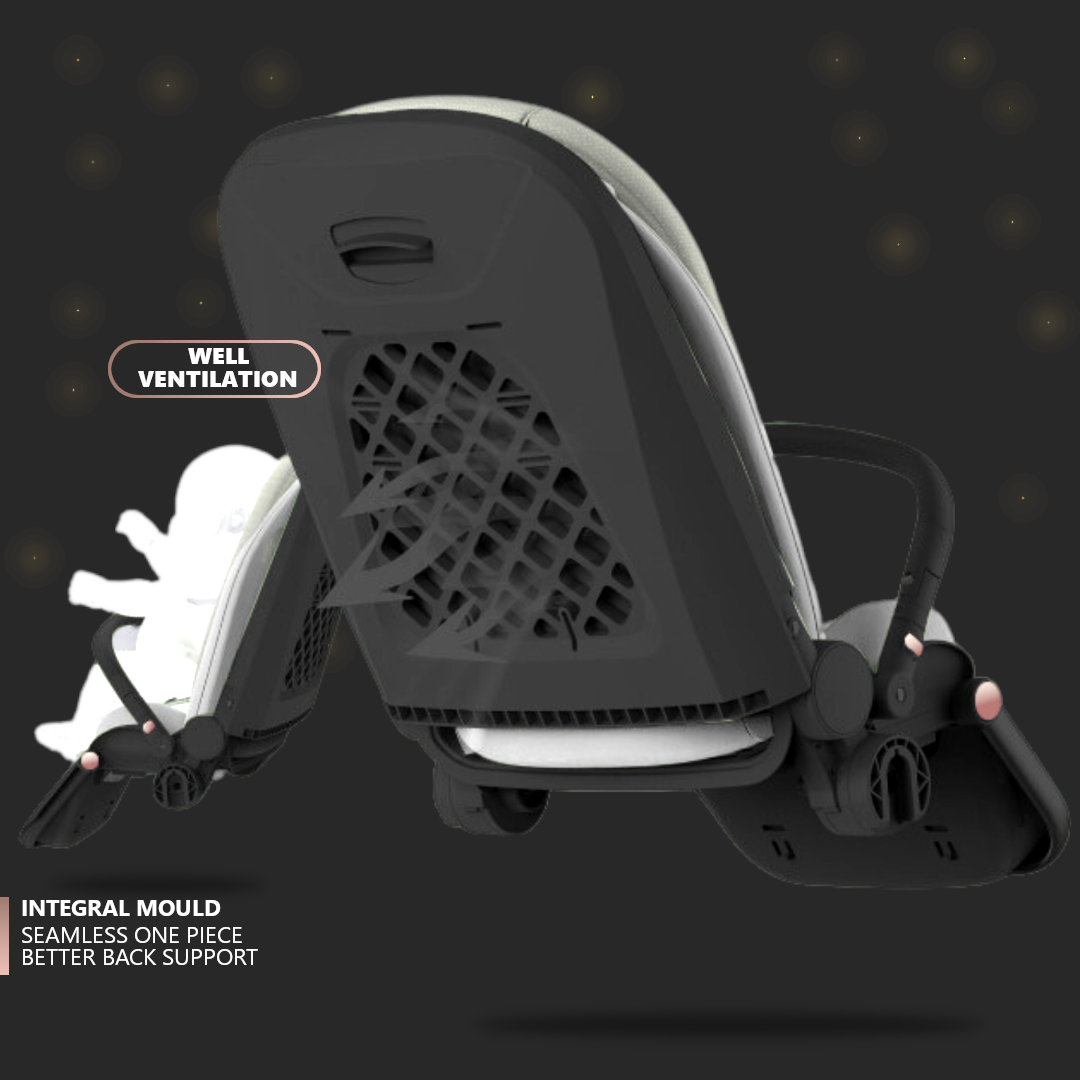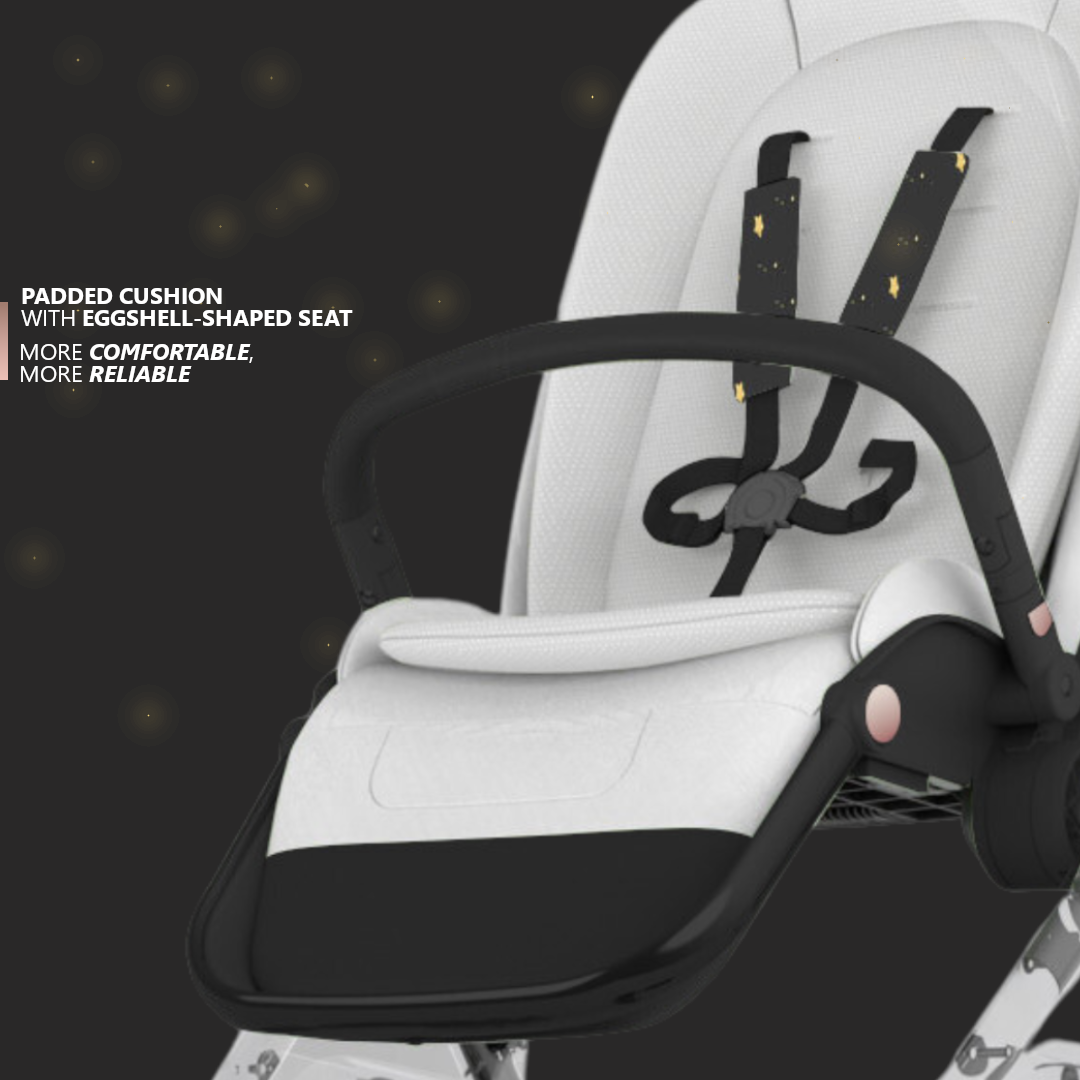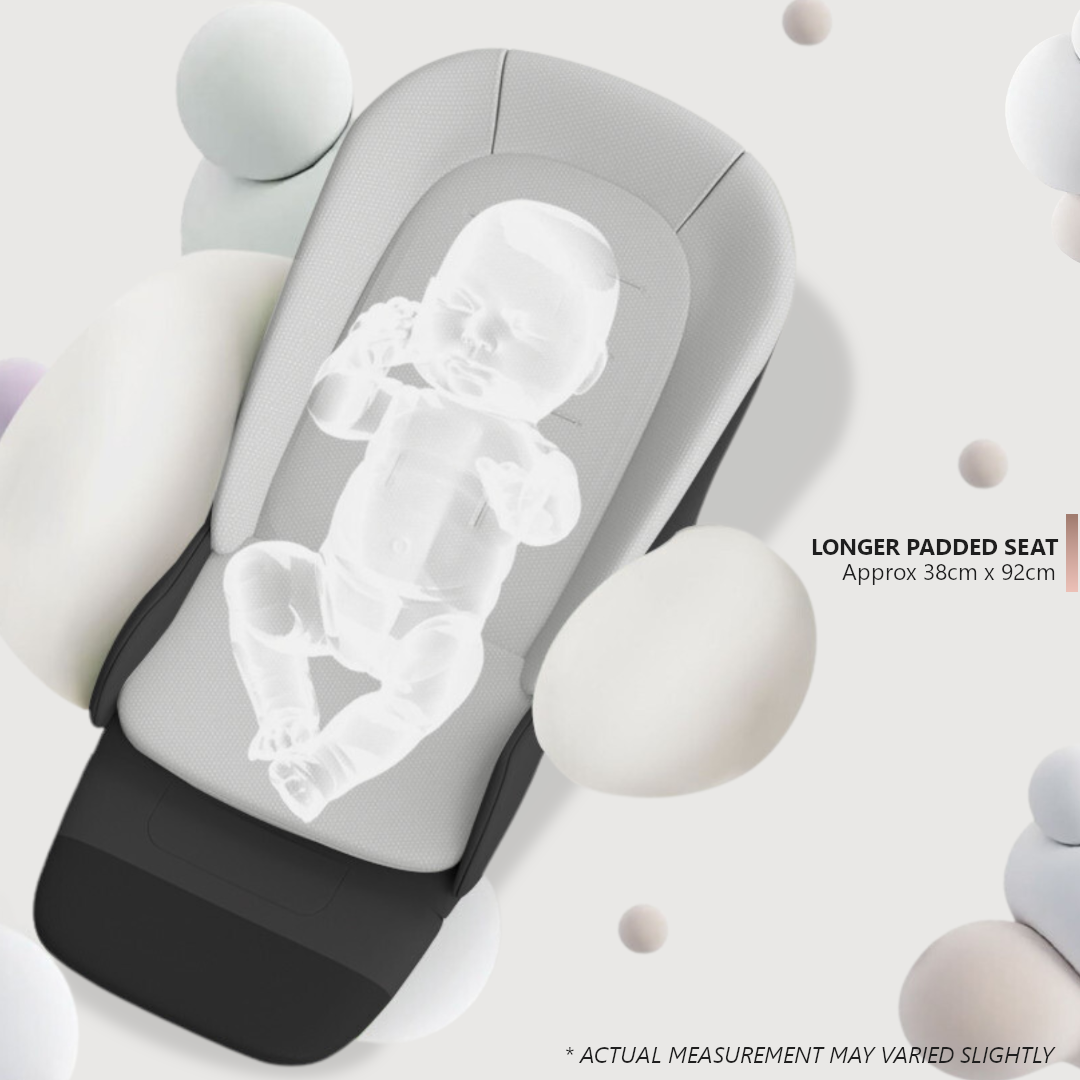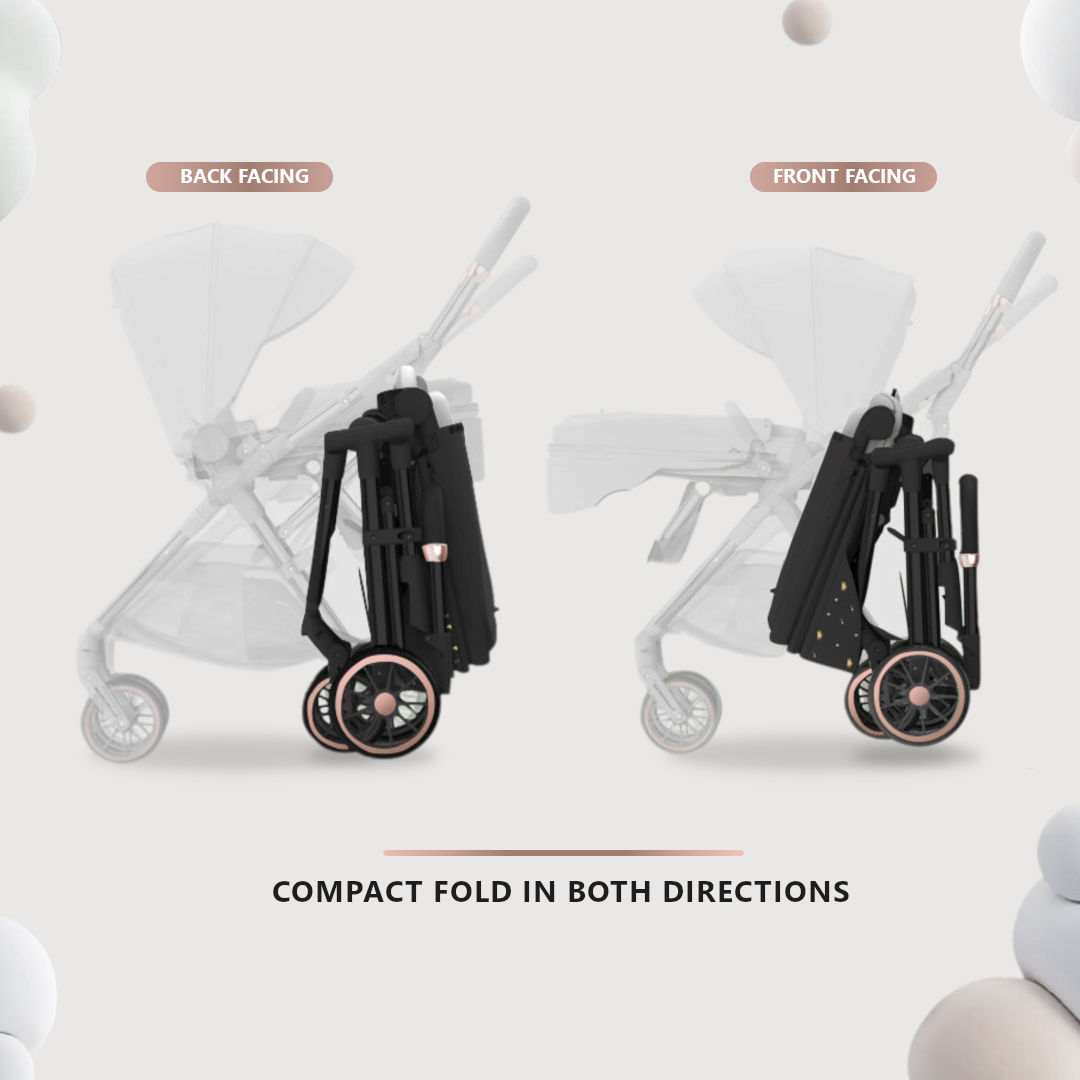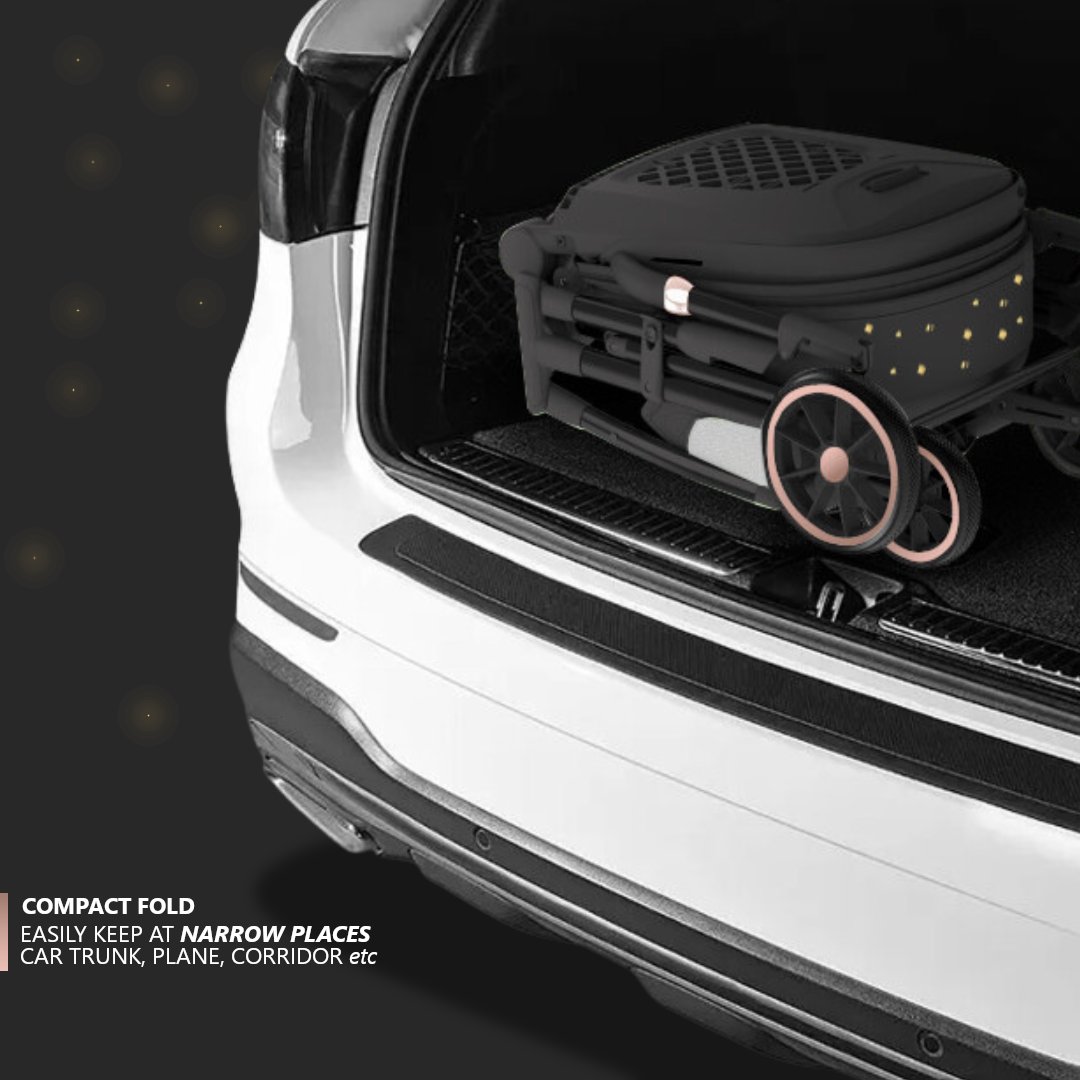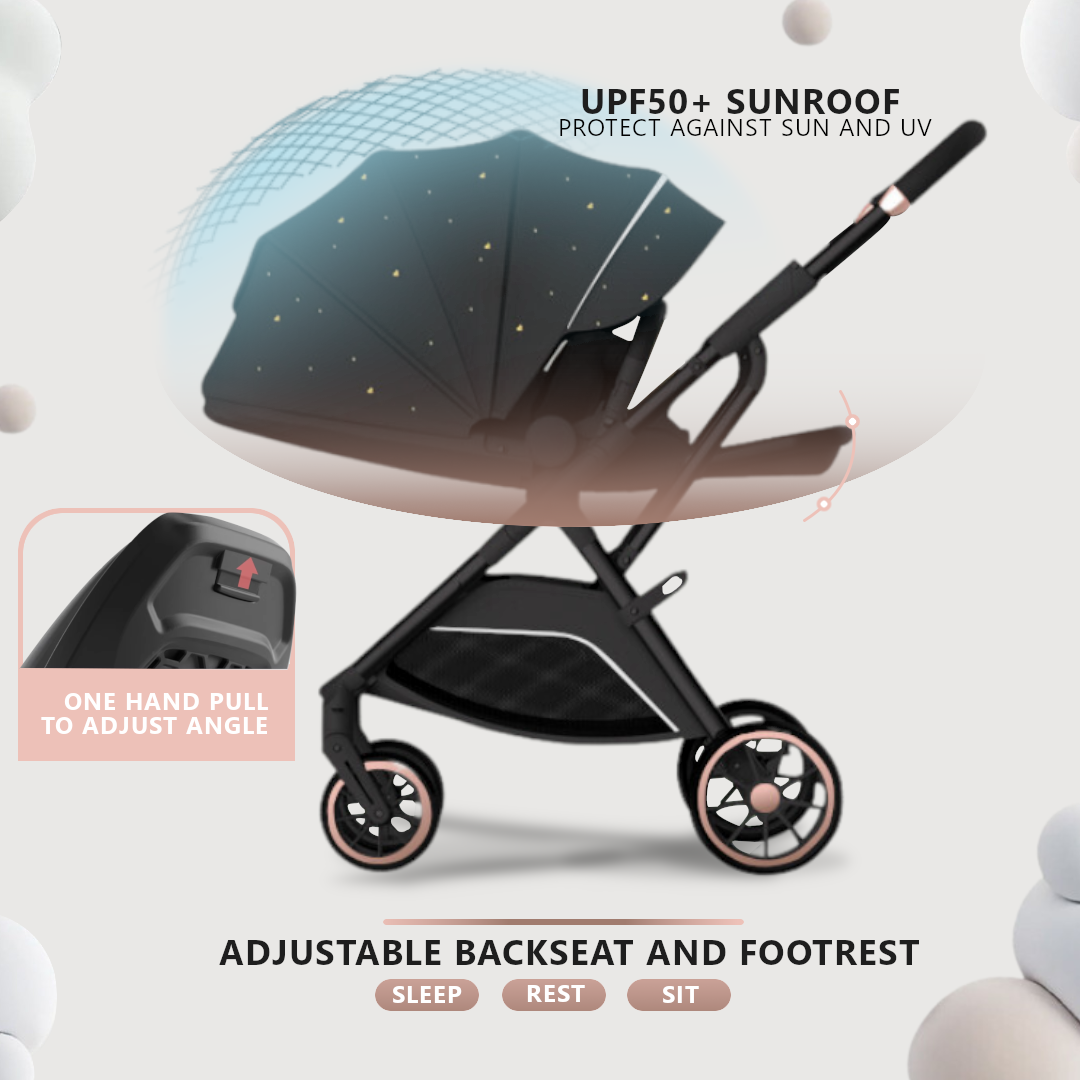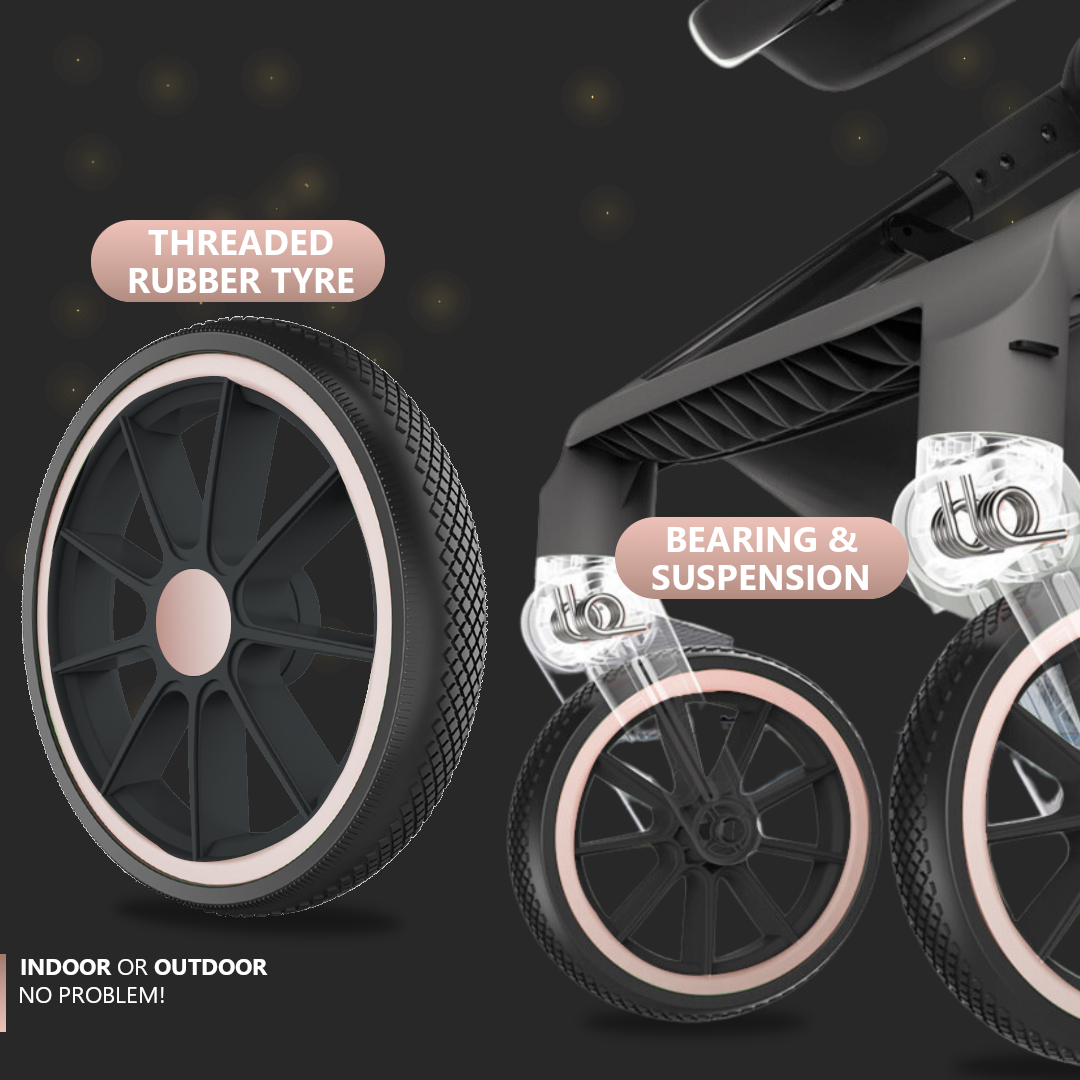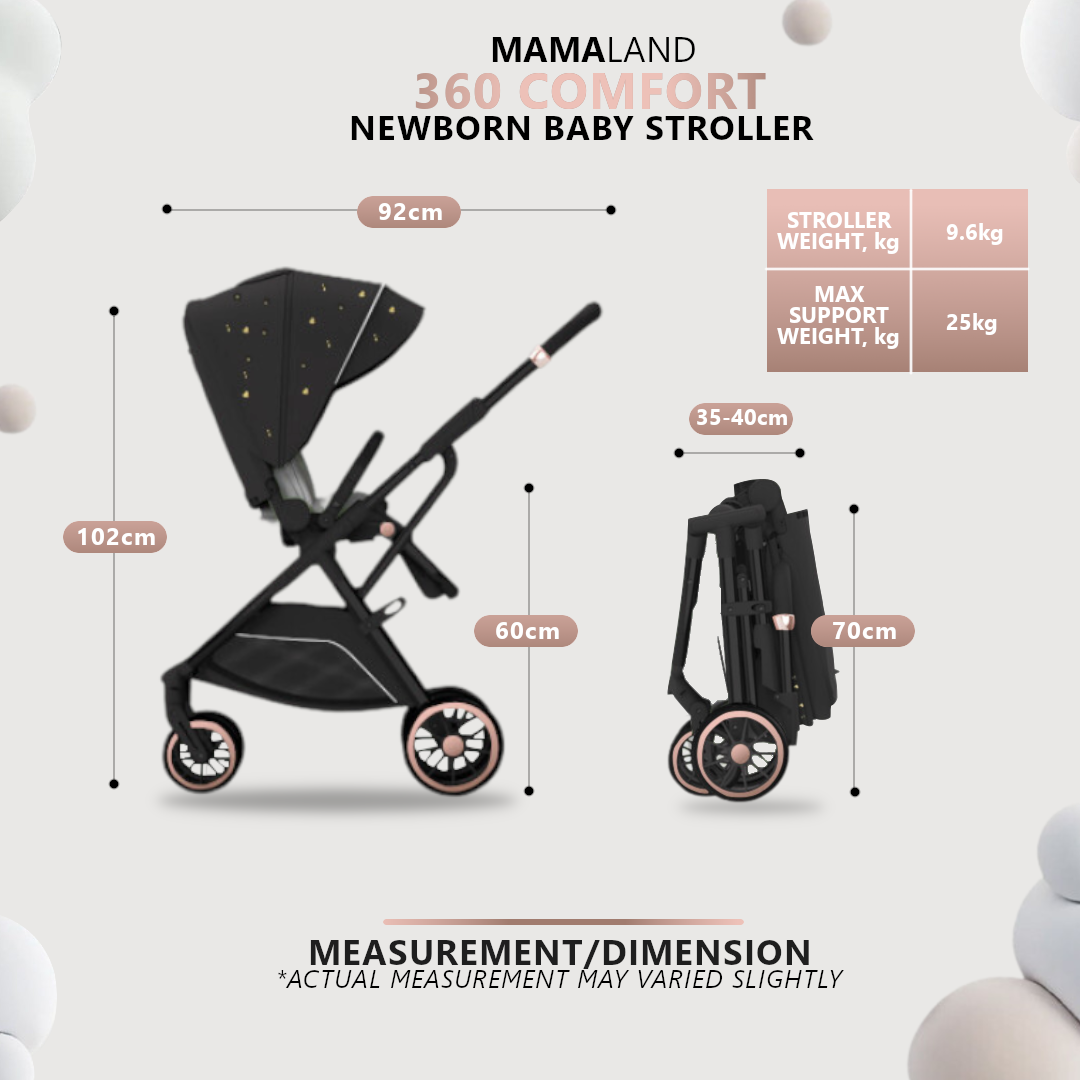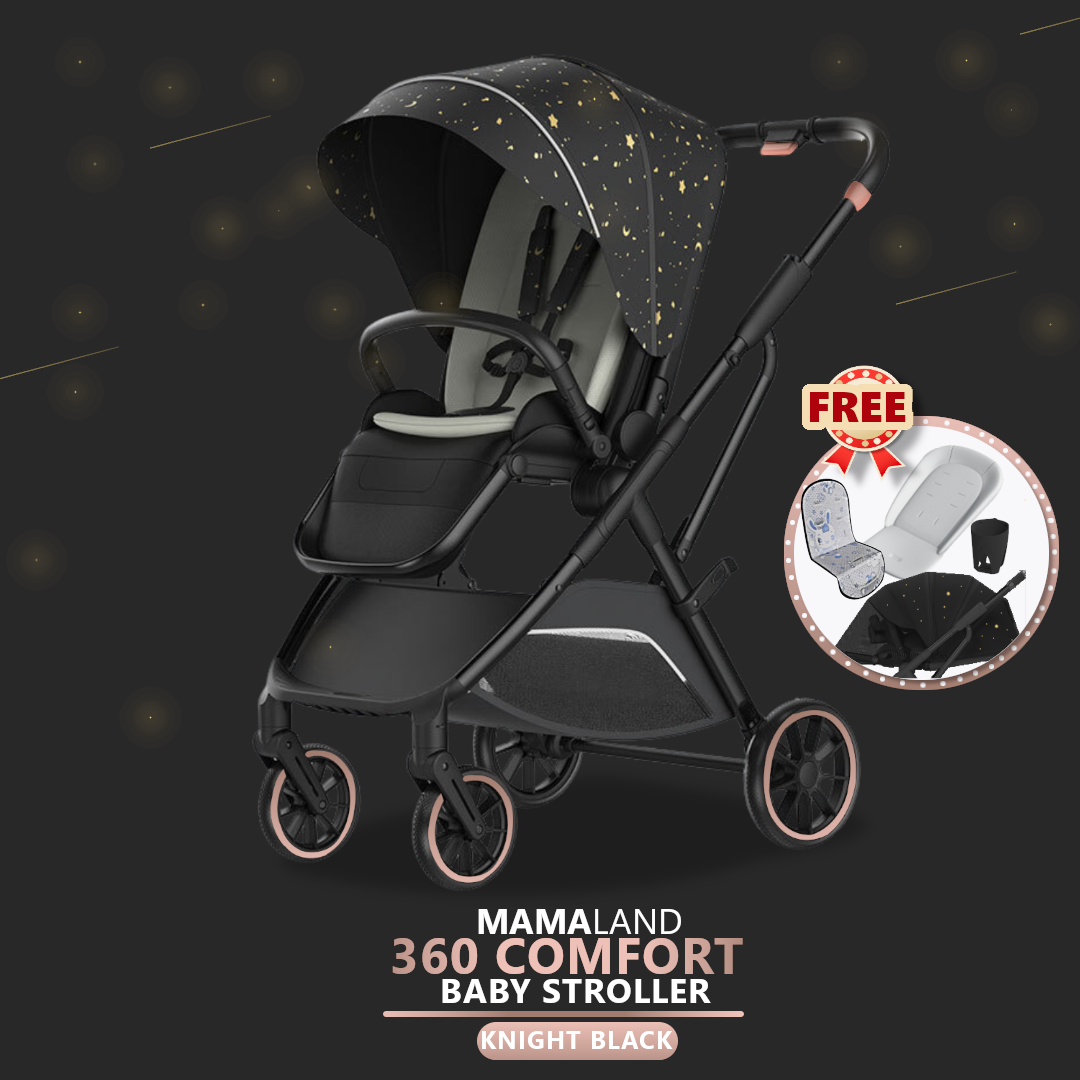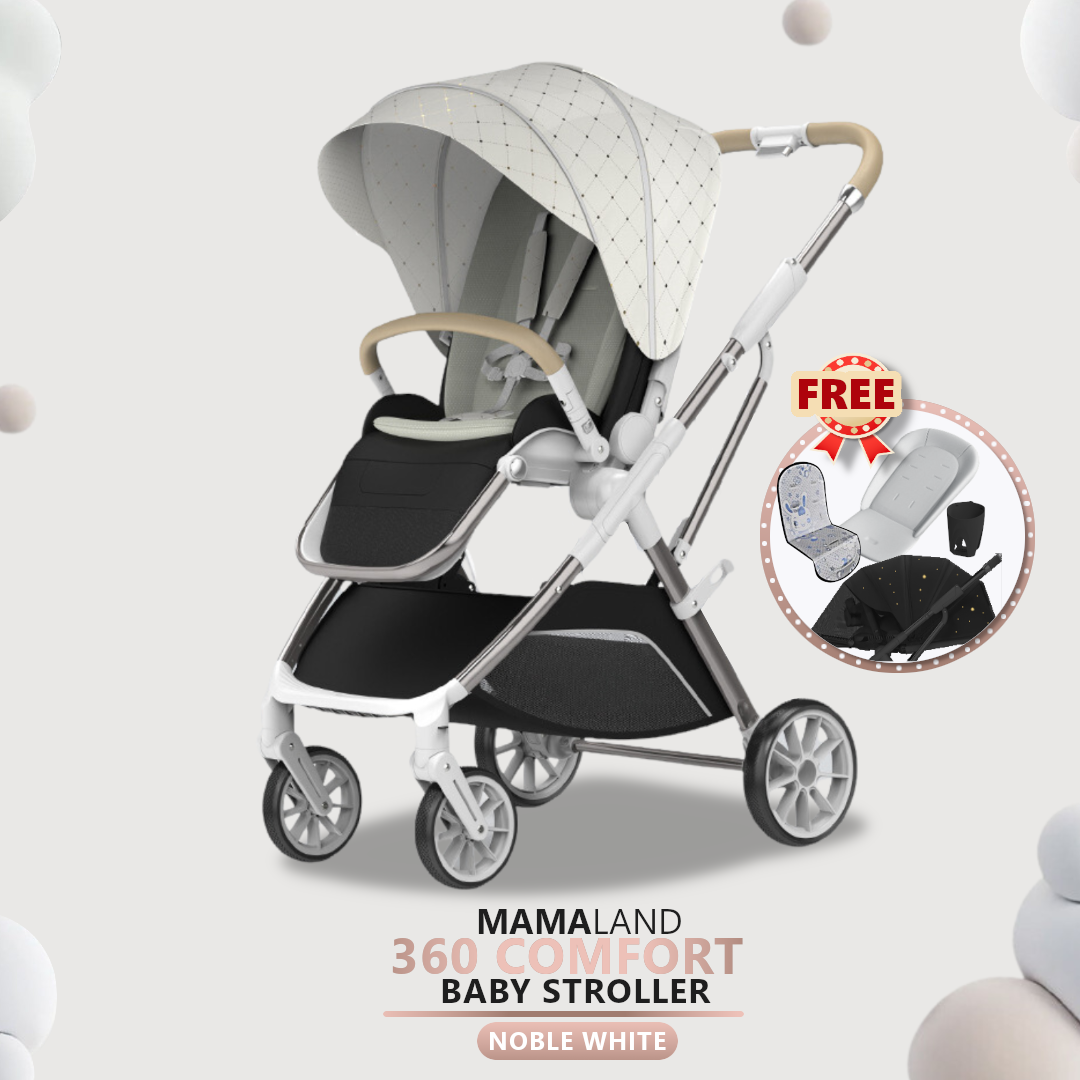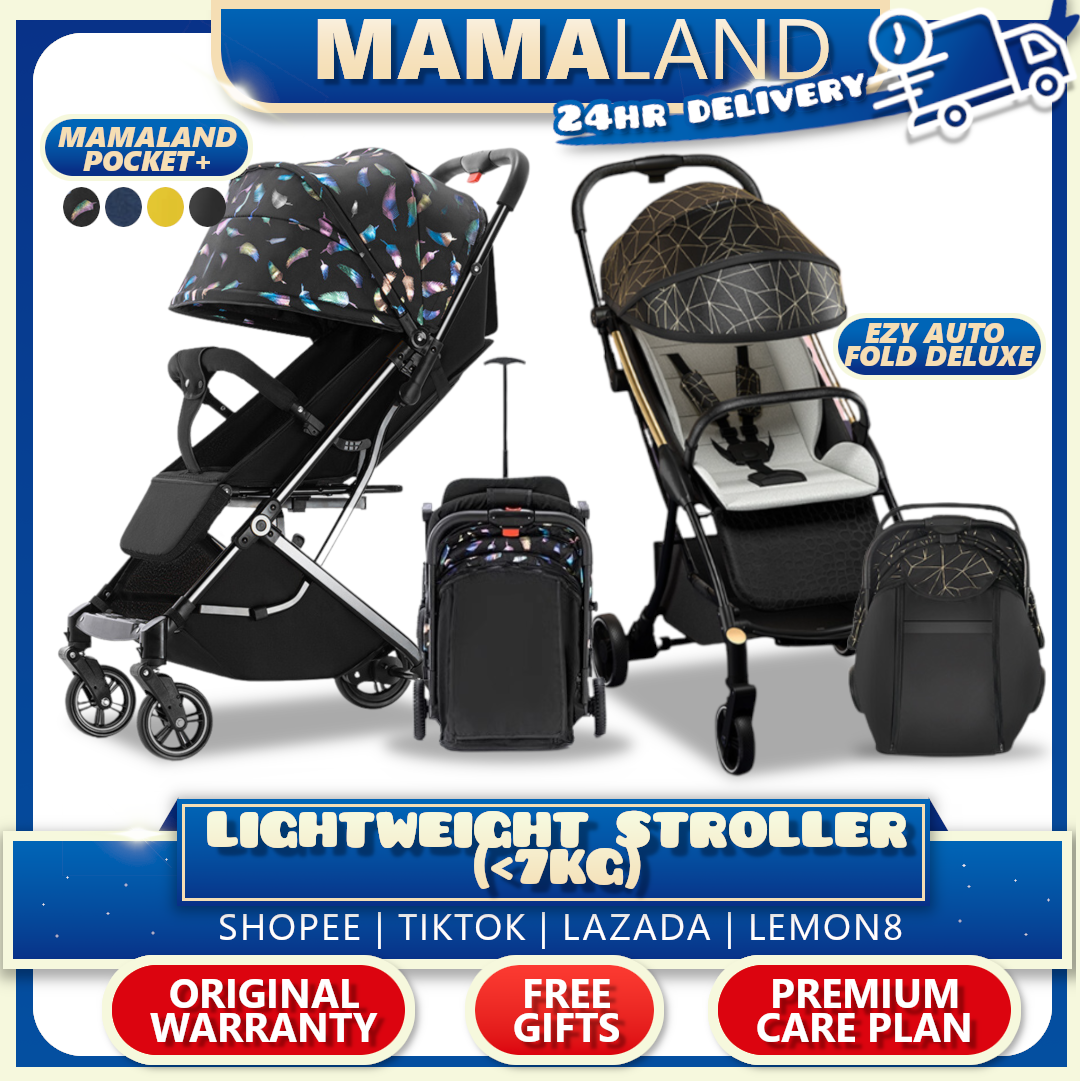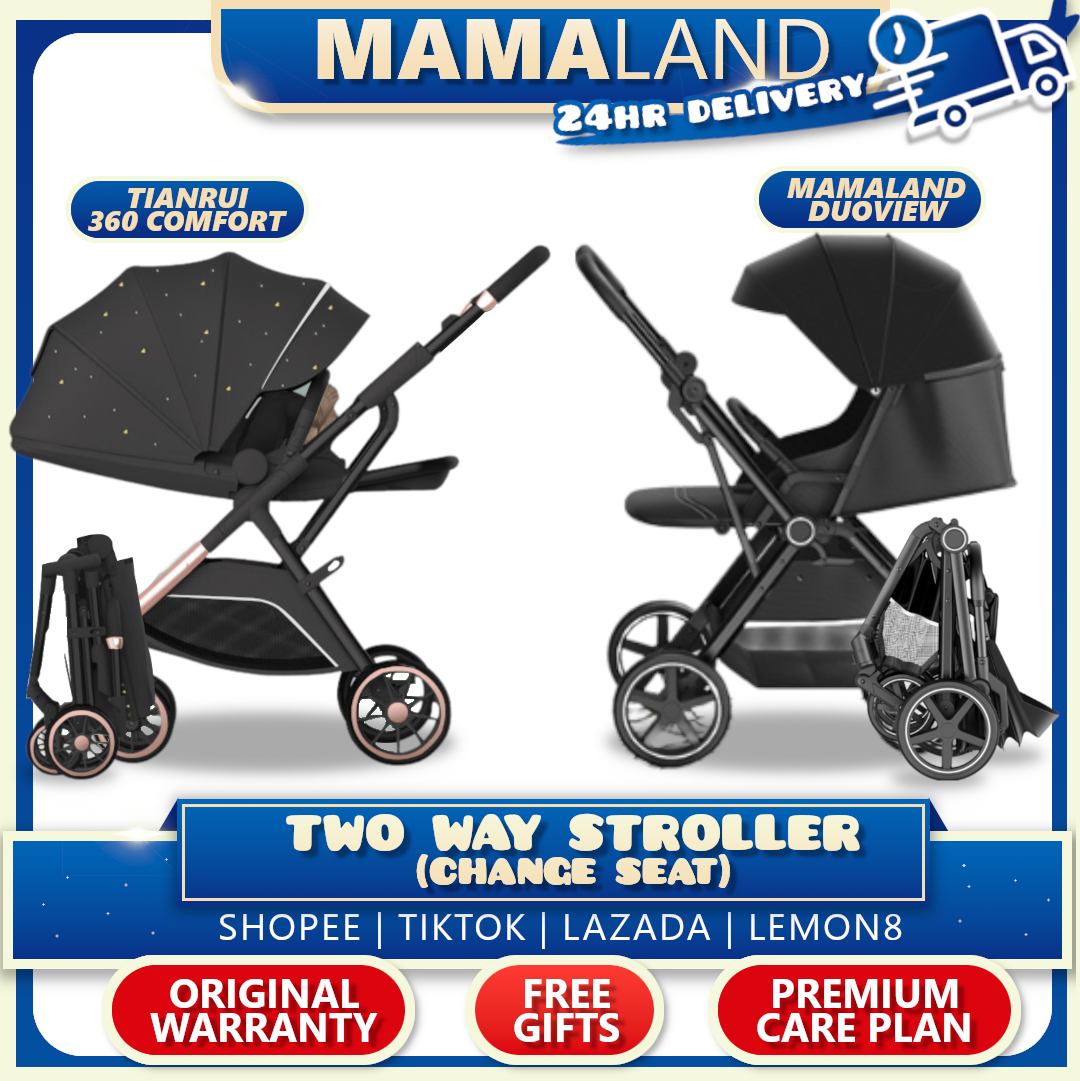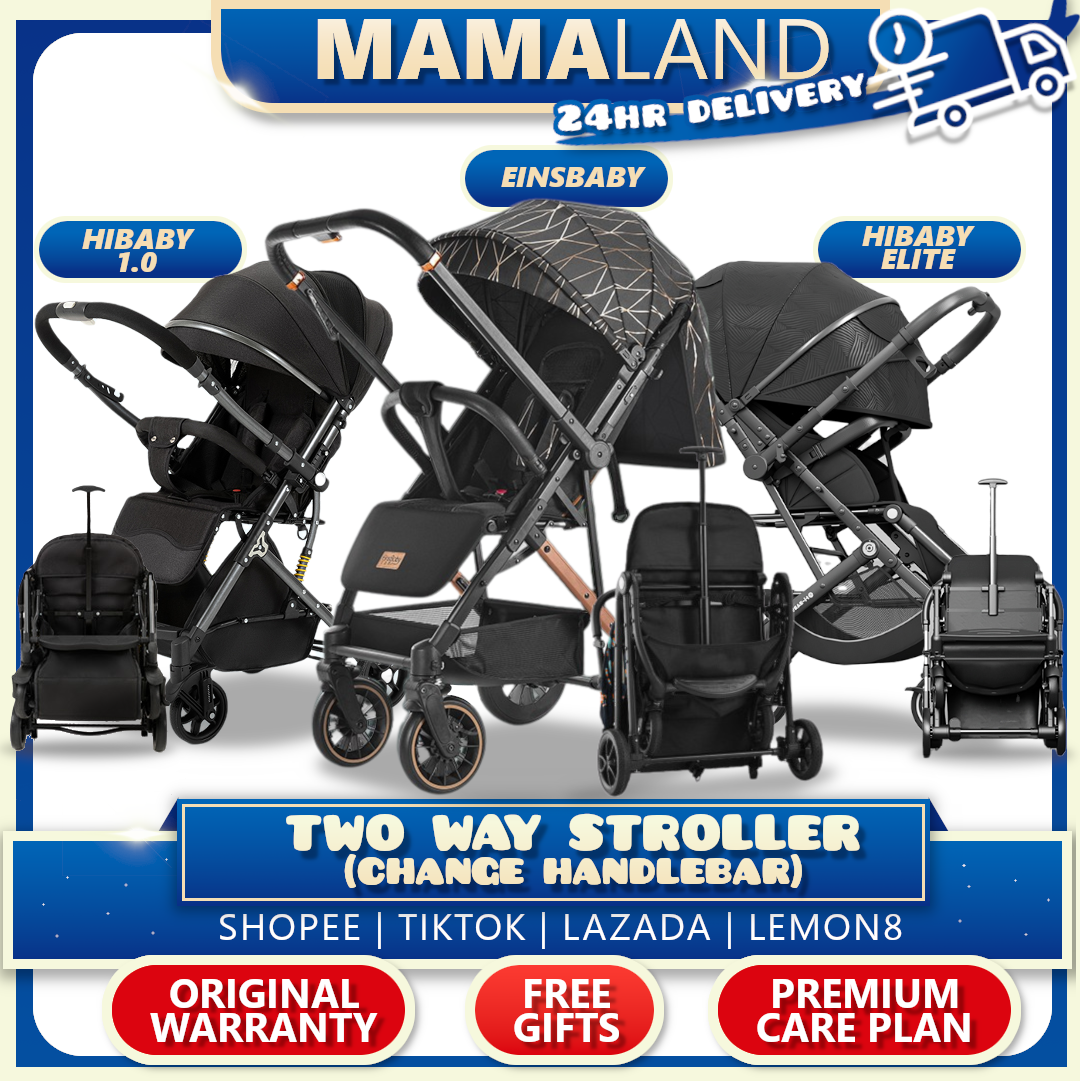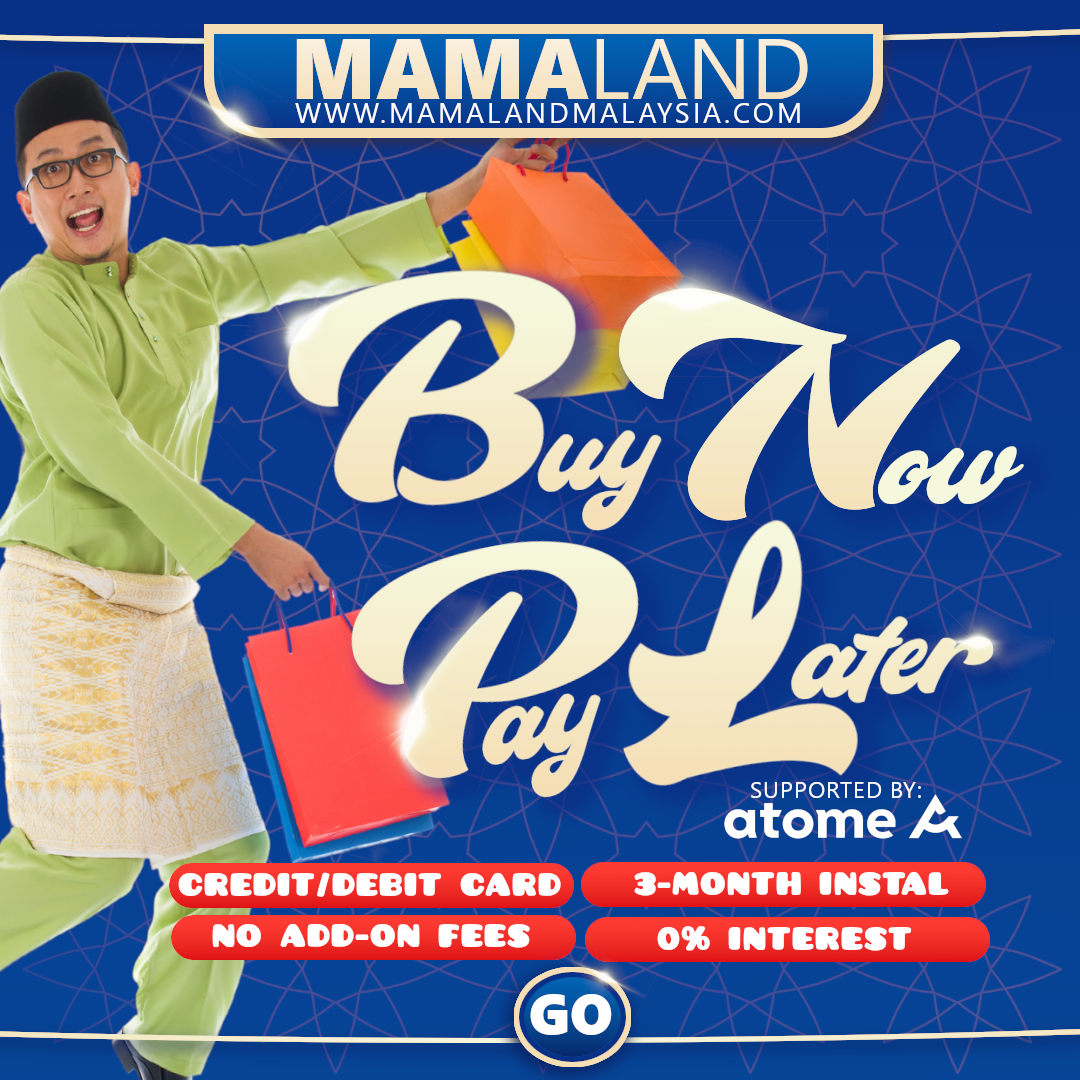 *𝗥𝗘𝗔𝗗𝗬 𝗦𝗧𝗢𝗖𝗞* 𝗦𝗛𝗜𝗣 𝗙𝗥𝗢𝗠 𝗠𝗔𝗟𝗔𝗬𝗦𝗜𝗔🇲🇾
⚠️𝘞𝘦 𝘥𝘰 𝘯𝘰𝘵 𝘩𝘢𝘷𝘦 𝘳𝘦𝘴𝘦𝘭𝘭𝘦𝘳𝘴, 𝘳𝘦𝘥𝘪𝘴𝘵𝘳𝘪𝘣𝘶𝘵𝘰𝘳𝘴 𝘰𝘳 𝘢𝘨𝘦𝘯𝘵𝘴. 𝘈𝘯𝘺 𝘯𝘰𝘯-𝘨𝘦𝘯𝘶𝘪𝘯𝘦 𝘴𝘦𝘭𝘭𝘦𝘳𝘴 𝘧𝘰𝘶𝘯𝘥 𝘵𝘰 𝘩𝘢𝘷𝘦 𝘶𝘴𝘦𝘥 𝘰𝘶𝘳 𝘱𝘳𝘰𝘥𝘶𝘤𝘵 𝘭𝘪𝘴𝘵𝘪𝘯𝘨, 𝘪𝘯𝘤𝘭𝘶𝘥𝘪𝘯𝘨 𝘣𝘶𝘵 𝘯𝘰𝘵 𝘭𝘪𝘮𝘪𝘵𝘦𝘥 𝘵𝘰 𝘭𝘪𝘴𝘵𝘪𝘯𝘨 𝘥𝘦𝘴𝘤𝘳𝘪𝘱𝘵𝘪𝘰𝘯, 𝘭𝘪𝘴𝘵𝘪𝘯𝘨 𝘱𝘪𝘤𝘵𝘶𝘳𝘦𝘴, 𝘱𝘳𝘰𝘥𝘶𝘤𝘵 𝘱𝘪𝘤𝘵𝘶𝘳𝘦𝘴, 𝘷𝘪𝘥𝘦𝘰𝘴 𝘢𝘯𝘥 𝘦𝘵𝘤, 𝘸𝘪𝘭𝘭 𝘣𝘦 𝘳𝘦𝘱𝘰𝘳𝘵𝘦𝘥 𝘢𝘯𝘥 𝘭𝘦𝘨𝘢𝘭 𝘢𝘤𝘵𝘪𝘰𝘯𝘴 𝘮𝘢𝘺 𝘣𝘦 𝘵𝘢𝘬𝘦𝘯. 𝘉𝘶𝘺𝘦𝘳𝘴 𝘸𝘩𝘰 𝘥𝘰 𝘯𝘰𝘵 𝘱𝘶𝘳𝘤𝘩𝘢𝘴𝘦 𝘧𝘳𝘰𝘮 𝘔𝘢𝘮𝘢𝘭𝘢𝘯𝘥 𝘸𝘪𝘭𝘭 𝘯𝘰𝘵 𝘣𝘦 𝘦𝘯𝘵𝘦𝘳𝘵𝘢𝘪𝘯 ⚠️
𝗕𝘂𝘆 𝟭 𝗙𝗿𝗲𝗲 𝟳 + 𝟰 𝗕𝘂𝗶𝗹𝗱 𝗜𝗻
𝗣𝗿𝗲𝗺𝗶𝘂𝗺 𝗙𝗿𝗲𝗲 𝗚𝗶𝗳𝘁
1. 1 x mosquito net
2. 1 x anti slip cooling mat
3. 1 x foldable cup
4. 1 x anti-electrostatic seat cushion (washable)
5. 1x mini manual fans
6. 1x knee pad
7. 1x mosquito clip
Built in safety crotch pad
Built in footrest
Built in leatherette safety bar
Built in leatherette handle bar
*𝘍𝘳𝘦𝘦 𝘨𝘪𝘧𝘵𝘴 𝘮𝘢𝘺 𝘤𝘩𝘢𝘯𝘨𝘦 𝘸𝘪𝘵𝘩𝘰𝘶𝘵 𝘱𝘳𝘪𝘰𝘳 𝘯𝘰𝘵𝘪𝘤𝘦; 𝘴𝘶𝘣𝘫𝘦𝘤𝘵 𝘵𝘰 𝘢𝘷𝘢𝘪𝘭𝘢𝘣𝘪𝘭𝘪𝘵𝘺
🌟𝗦𝘁𝗮𝗿 𝗙𝗲𝗮𝘁𝘂𝗿𝗲𝘀
• UPF50+ Sunroof: protect against sunlight and UV light
• Anti-electrostatic cushion
• Two way facing
• One hand fold
• Compact fold: fold at any direction
• Support newborn to 25kg
✨𝗨𝗽𝗴𝗿𝗮𝗱𝗲𝗱 𝗙𝗲𝗮𝘁𝘂𝗿𝗲𝘀
• Leatherette removable safety bar
• Leatherette handlebar
• Threaded rubber wheel with built in suspensions
📐𝗙𝗲𝗮𝘁𝘂𝗿𝗲𝘀
1. Reversible seat: change seat direction anytime, anywhere
2. Stroller seat is an integrated mould and not using back foam support: Better stability and comfort for baby
3. Stroller seat angle can be adjusted with one-pull: Can adjusted to sit, rest, sleep easily
4. Wide and longer seat: ~37cm x 80cm
5. Comes with anti-electrostatic and thick cushion: Removable for washing
6. One hand fold: Compact fold at any direction
7. Can keep at narrow places such as overhead compartment, car trunk etc
8. Suitable to use indoor and outdoor
9. Adjustable footrest and footstep
10. Large storage basket
11. 5-point safety belt; adjustable length
12. One step footbrake
📐𝗦𝗽𝗲𝗰𝗶𝗳𝗶𝗰𝗮𝘁𝗶𝗼𝗻
Brand: Mamaland Tianrui
Stroller net weight: 9.6kg
Materials: high grad aluminium alloy with threaded rubber wheels
Stroller size (fold): 70cm x 35-40cm
Stroller size (unfold): 102cm x 92cm x 60cm (seat from ground)
Seat size: approx 92cm x 39cm
Suitable age group: newborn up to 6 years old
Max support weight: 25kg
🎨𝗖𝗼𝗹𝗼𝗿 𝗦𝗲𝗹𝗲𝗰𝘁𝗶𝗼𝗻
1. Knight black
2. Noble white
----------------
⚠𝗪𝗮𝗿𝗻𝗶𝗻𝗴⚠
* Measurement may have slight variation.
* All Mamaland strollers are import/export goods that comply with CCC regulations. According to CCC regulations, strollers are tested up to 15kg, so all printed materials, including packaging boxes and manuals, will indicate that the stroller's maximum supported weight is up to 15kg only. However, the actual maximum supported weight of the stroller, as determined by our in-house testing team, may differ from the CCC regulation and is as described in our product information.
* Returns can only made one time per order subject to defective and unused/brand new items only. Examples are torn, broken and damage found upon received of goods. Tiny defects such as loose strain of string which does not affect the function are not acceptable.
* Customer is responsible to return the item on their own expanse.
* Color of products may varies due to lighting are unacceptable.
* Regret of purchase is unacceptable.